Zoosk counts more than 50.000.000 members! But do you want to remove your profile anyway? Then we explain in baby steps what you need to do:
Warning: Do you have a paid subscription? Then first you need to cancel it by changing the setting of automatic renewal from 'On' to 'Off'. If you don't do this first, the steps below won't work for you.
 1 

 Choose Account Settings

after clicking on your nickname in the top corner when you're logged in.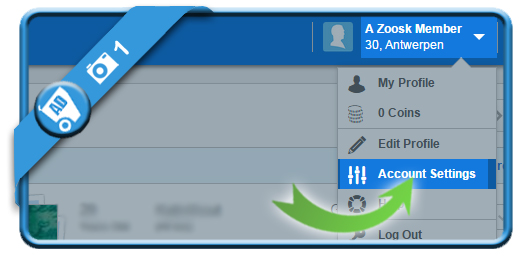 2 

 Account status > Edit

is the button you need now. You'll see that it's on Active and we're going to deactivate it.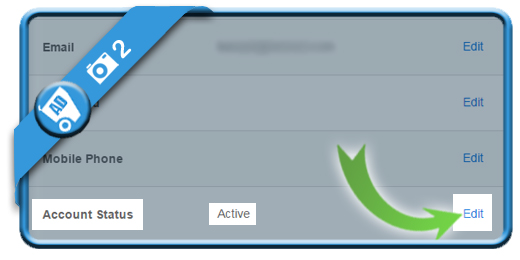 3 

 Deactivate appears

and all you need to do is click on it.
 4 

 Don't choose for keep looking!

but deactivate again.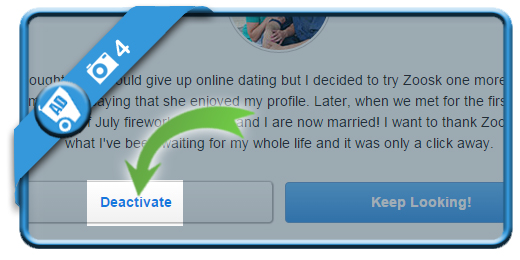 5 

 Indicate a reason for removal

There are 4 to choose from. Click on Continue when you're done.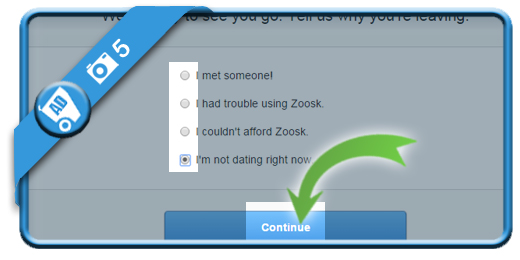 ✅ 

Result

Your account is now permanently closed.