If you want to close your Whatsapp account, you might be wondering where to begin.
You'll need to do it in the Settings of the Whatsapp app. We show you below (using the iPhone app) how to remove your profile:
 1 

 Open Whatsapp app

like we do below on an iPhone.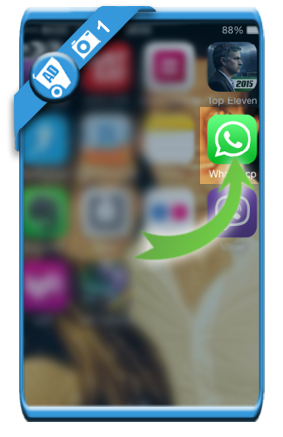 2 

 Settings

is an option you can select in the menu at the bottom of the screen.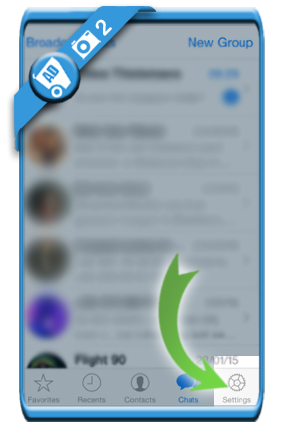 3 

 Account
 4 

 Delete my account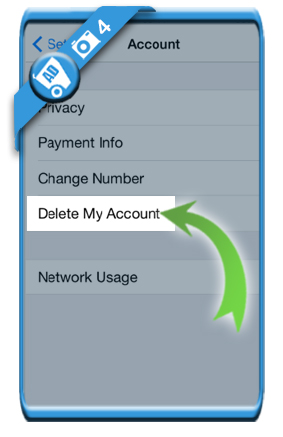 5 

 Enter your phone number + delete my account

With this action you're about to delete your account info, profile picture, message history and your participation in groups.

If you're sure about this => select your country, enter your mobile phone number and click on Delete my account.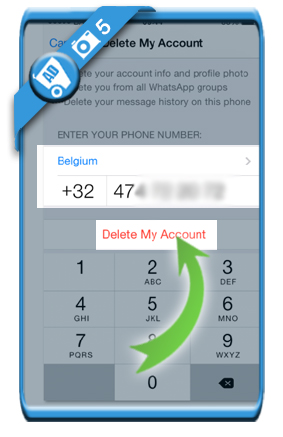 ✅ 

Result

Congratulations! Your Whatsapp account has been removed permanently.