1 

 Click on the settings icon

in the left top corner when you've opened the app.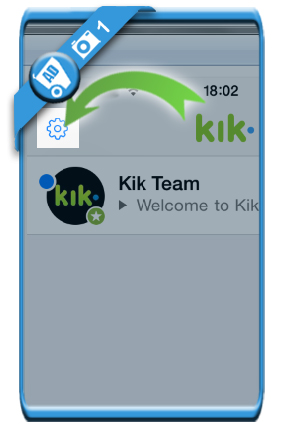 2 

 Your account

is what you need to choose next.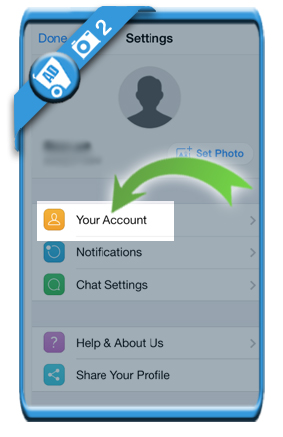 3 

 Reset Kik

is the button you click now.
 4 

 Confirm

that you want to reset your account and delete your whole conversation history with it.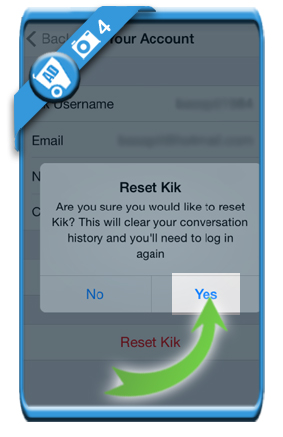 5 

 Kik was reset

and you'll be logged out automatically.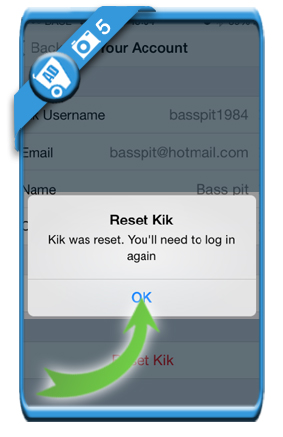 6 

 Delete the app

from whatever device you're using. Your account is deactivated so you're free to remove it.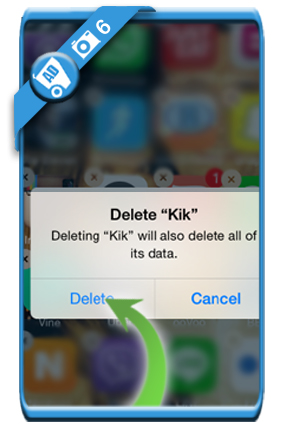 ✅ 

Result

Your account and the app are gone.