Updated: 09/08/2016. WeChat recently added a functionality in the app to remove your account.
We'll show you in this guide step by step what you will need to do to delete your account:
 1 

 Open the WeChat app and select 'Me' in the menu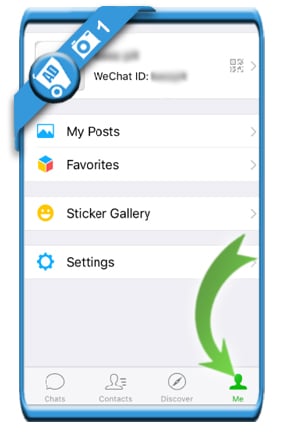 2 

 Tap on 'Settings'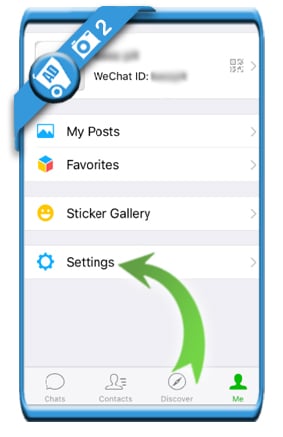 3 

 Choose 'My account'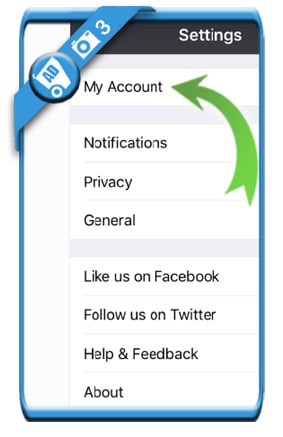 4 

 Scroll down to the bottom, where you will see: 'Delete account'

that you want to reset your account and delete your whole conversation history with it.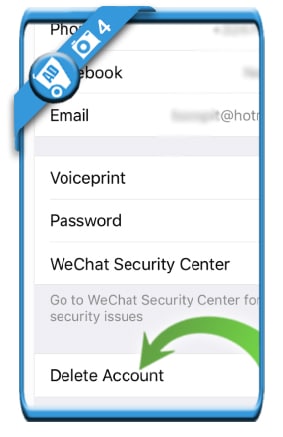 5 

 Mark that you have read the terms and choose 'Next'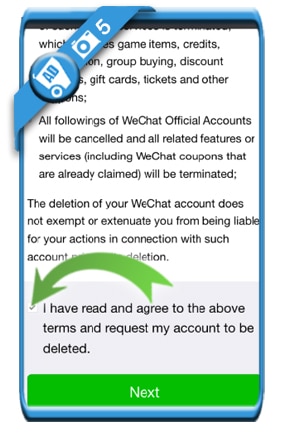 6 

 Enter your WeChat ID, password and the captcha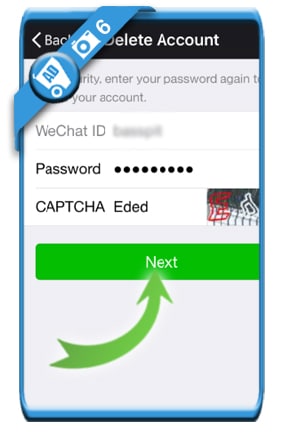 7 

 Leave a reason for removal and tap on the 'Remove' button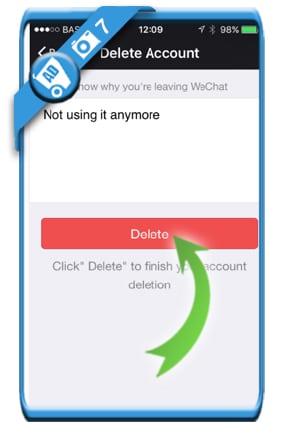 ✅ 

Result

You'll see a message appear: Account has been deleted. 

As your account has been closed, you're now free to remove the app from your device if you want to.
Source (& thanks to): WeChat app for iOs iphone