Livejasmin is an adult live cam website. But when you're done with webcamming, you might be considering to close your account. In that case: Don't look further, because I'm about to explain how you can do that by asking it to the customer service.
I'll show you below with pictures how I managed to remove my profile on a desktop computer:
 1 

 Go to their website > Member login > Sign in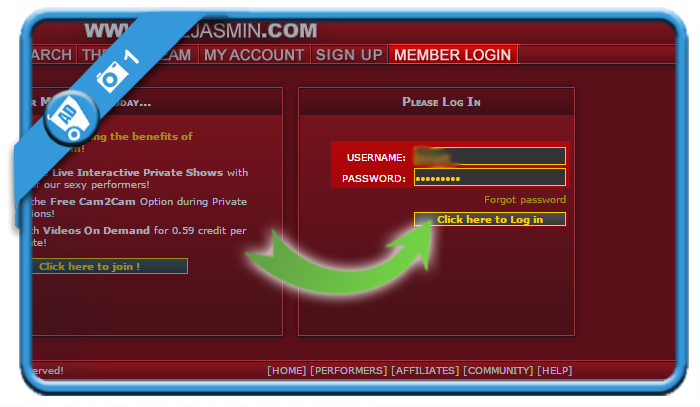 2 

 Click on Help/Contact us on the bottom of the page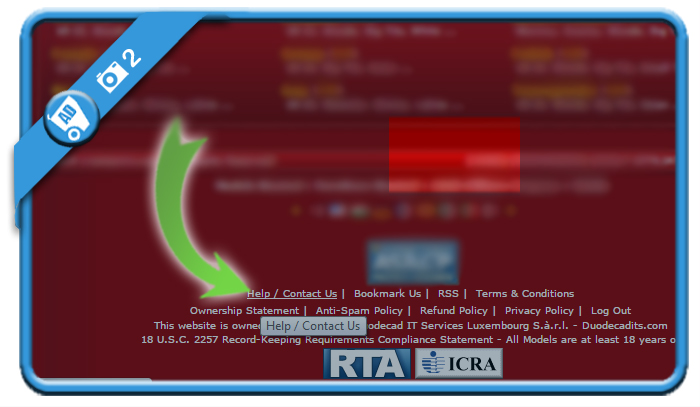 3 

 In this example I will go to the support chatroom
 4 

 You land on a chat page with their support team

Ask them to enable the delete button. I believe they have one of the kindest and most professional customer care teams.

Me: Hello, I created an account by mistake and would like to delete it.
Support team: I am sorry to hear that you want to cancel. May I ask if you have tried out some of our website features?
Me: No and I won't use the account so I want to ask you to remove it
Support team: I understand. Please allow me a moment to cancel your account. In the meantime, do you have any feedback or suggestions about our new chat placement or website?
Me: no looks like a great place for those who are looking for a chat 🙂
Support team: Thank you for your kind words. You may now find the member cancellation button in My Account under the Help & Support section on the bottom right. You may click on this button to successfully cancel your account.
 5 

 Go to My account > Help & Support > Cancel membership

This button didn't exist but the customer care team did enable it for you (as they promised) in step 4.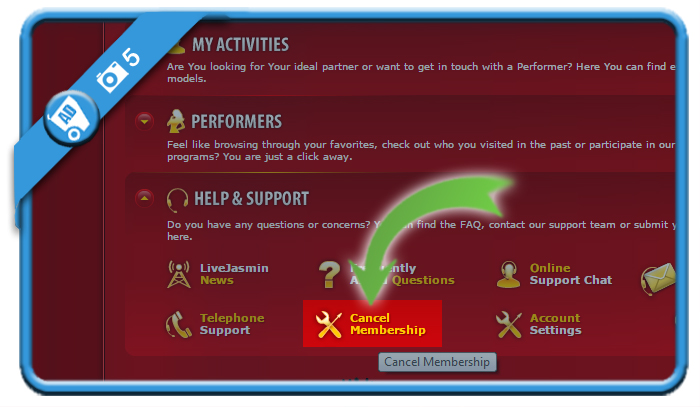 6 

 Fill out their scorecard, add a comment (obligatory!) and continue the cancellation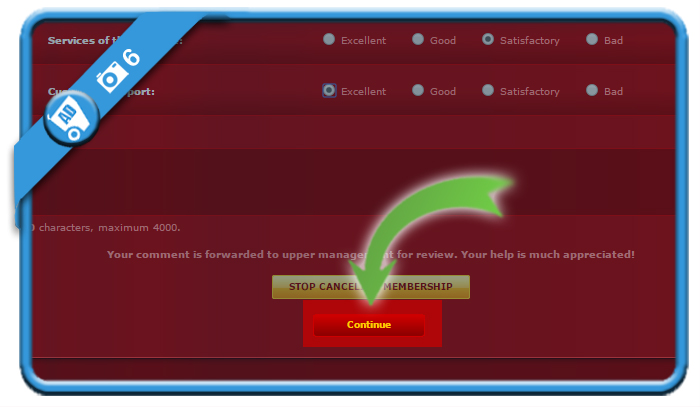 7 

 Final step – Cancel membership

When you click this button, your account will be permanently gone.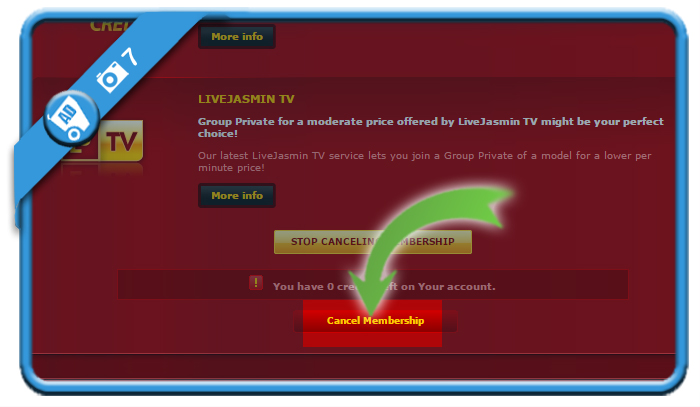 ✅ 

 Result

Congratulations, a message will appears that confirms the closure of your account: "Your Member account has been canceled and a confirmation email has been sent to your registered email address".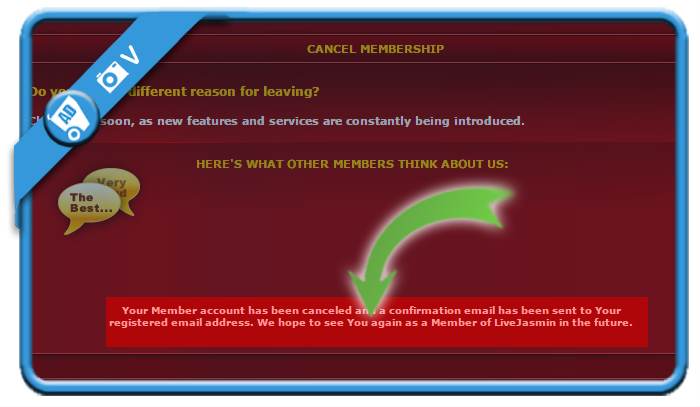 Source screenshots (and thanks to): livejasmin.com