If you want to remove your Vine account, you can do that using the Settings page in the Vine app. We show below how we closed our Vine account using the iPhone app:
 1 

 Profile

is the option you choose first when you're in the app.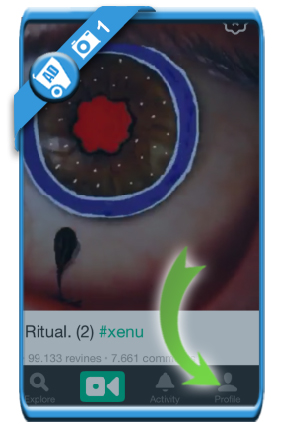 2 

 Settings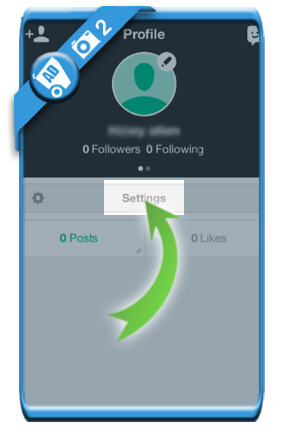 3 

 Your content

although it doesn't sound logical, this is the link you need now.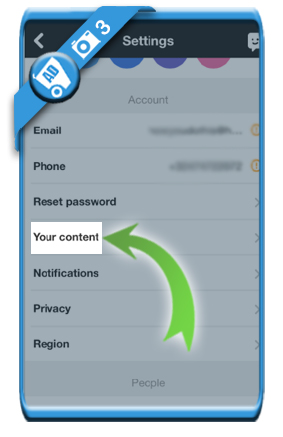 4 

 Deactivate account

is a grey link you notice on the Your content page (you need to scroll down to see it!)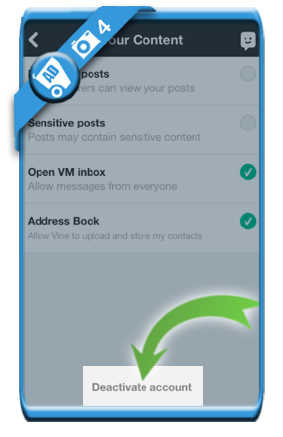 5 

 Deactivate your account

and your profile will be hidden for 30 days. After 30 days your Vine account will be automatically deleted permanently if you don't log in anymore from now.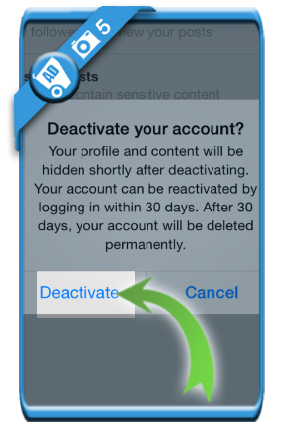 ✅ 

Result

30 days later your account will be closed.