If you want to remove your account on Webs, the website for webbuilders, you can easily do that in the Settings of your account. But first you need to delete all websites in it, afterwards you can close the whole account.
I'll show you below how I managed to delete my profile using a desktop computer.
Part 1: Delete all websites in the account
 1 

 Go to www.webs.com

and log in by entering your email address and password. Select one of the websites linked with your account.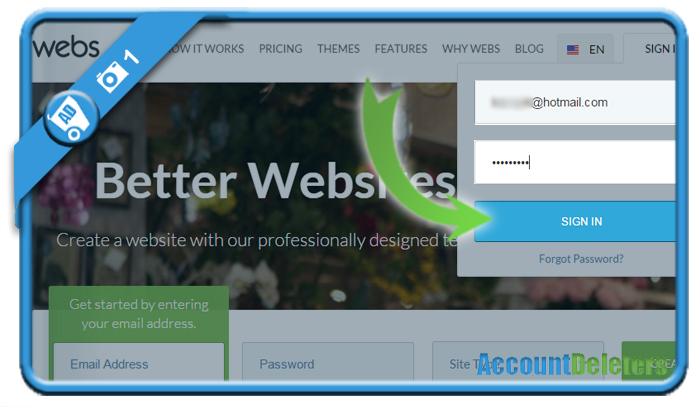 2 

 Select Webs in the left top corner

and choose Account settings.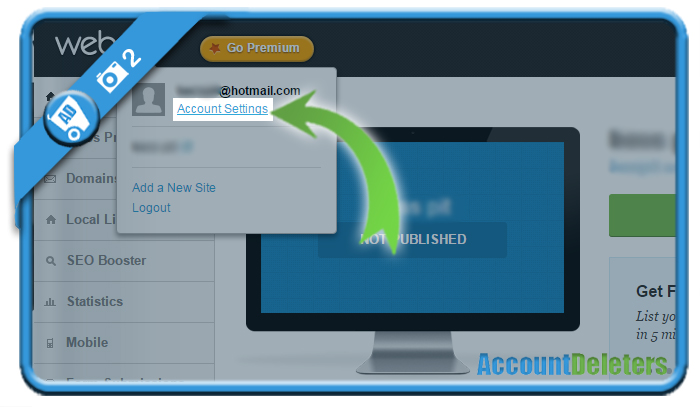 3 

 Select Delete website in the Account settings menu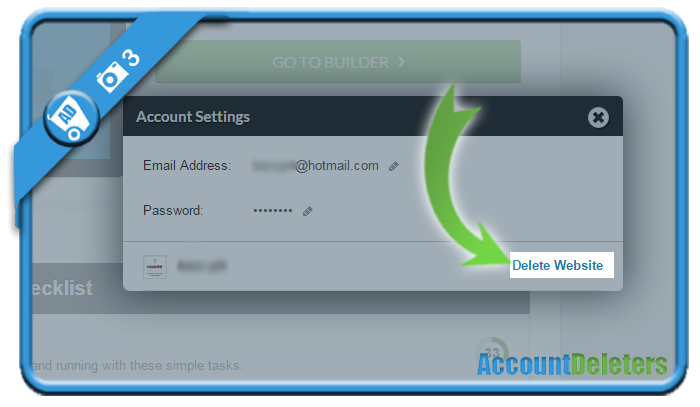 4 

 Enter your password

and hit the ✅ button to Save the changes. A message: The 'website has been deleted' will appear.

Repeat this procedure till all your websites are gone from the list.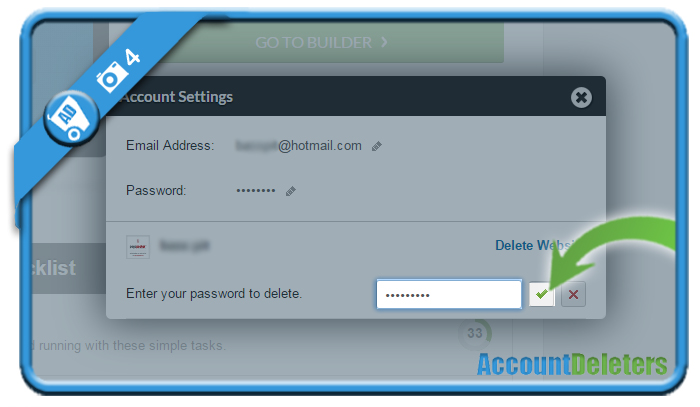 Part 2: Delete the account itself
 5 

 Now are list of websites is empty

and when you go now to the Webs logo, you'll see a Delete account link appear in the list.

If you click now it will have an immediate effect.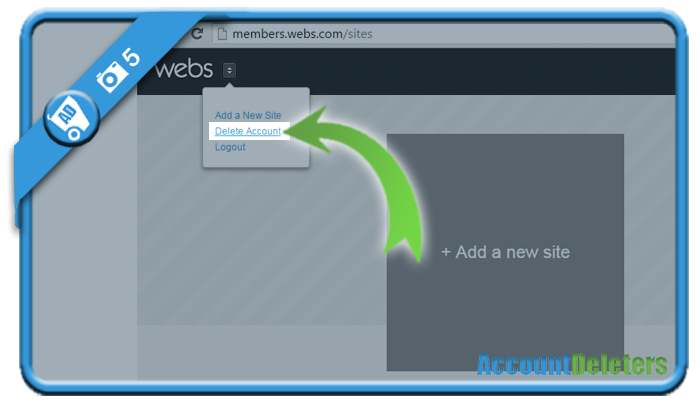 ✅ 

 Result

You'll be logged out automatically and your account has been cancelled.

=> Mission accomplished!

*Source (& thanks to): webs.com