Viber is one of the most popular instant messaging apps on the market.
If you decide however to close your account, I'll explain below what you need to do:
 1 

 Click on More > Settings

when you're in the Viber app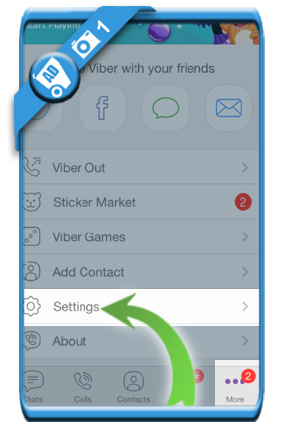 2 

 Select Privacy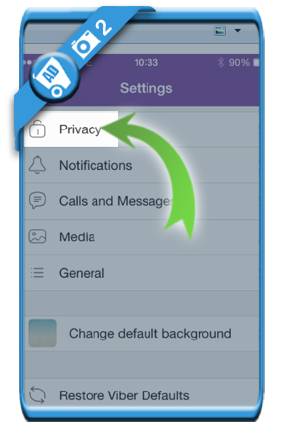 3 

 Deactivate account

is an option you will discover when you scroll down now.
 4 

 Confirm the deactivation

and be aware of the fact that you're about to remove all data with your account.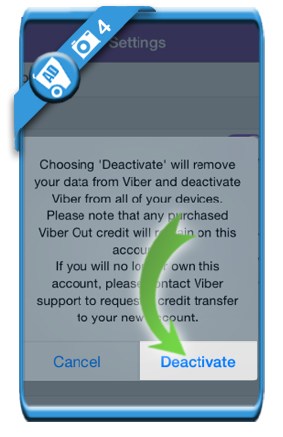 ✅ 

 Congratulations

Your account has successfully been deactivated. You're now free to delete the app from your iPhone or Android phone.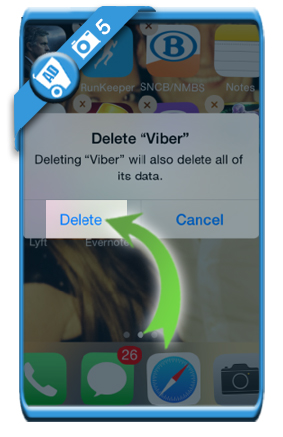 Source screenshots: Viber app on iphone