If you want to close your Evernote, you will notice it's not that easy. 
The reason for that is that you will need to go to a special deactivation page. 
Below you'll see the screenshots on how I removed my account on a desktop computer:
 1 

 Open the deactivation page

by going to www.evernote.com/Deactivate.action.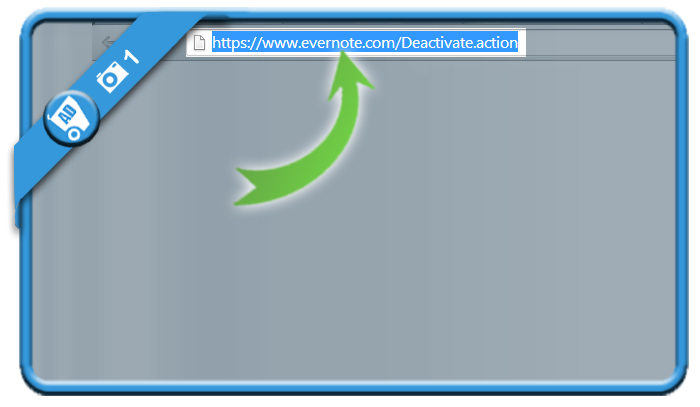 2 

 Login

by entering your email addres or username and password.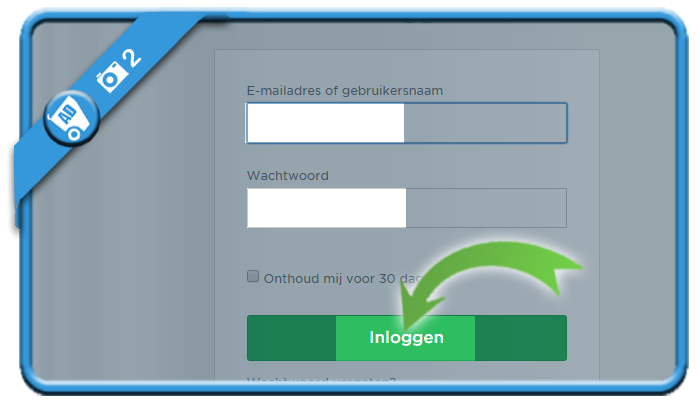 3 

 Deactivate your account

is a button that will show immediately now after the login. Check the box and click on it.
 ✅ 

 Congratulations

Your account has successfully been deactivated and you will alsno no longer receive mails linked to your account.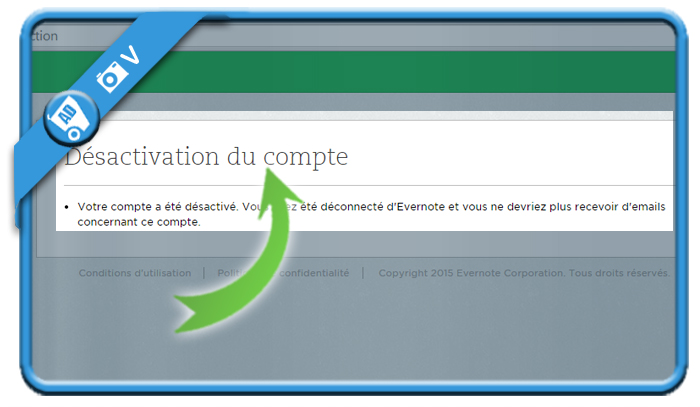 Source screenshots: Viber app on iphone