To be very honest and open with you: Instabang is one of the harder accounts to remove. If you want your account to be closed, you will need to do 2 things: 1. Deactivate your profile first and 2. ask the customer support to remove it.
I'll show you what you need to do to leave this platform in the right way on a desktop computer:
Part 1: Deactivate your profile
 1 

 Go to Instabang.com

and log in to your account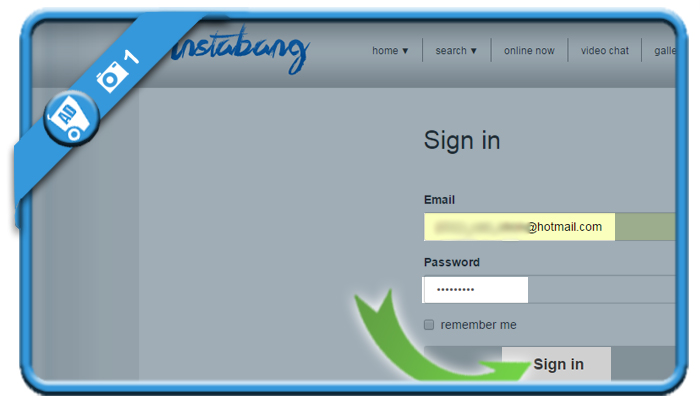 2 

 Select "Account Settings"

You'll see this option when you click on your picture in the right top corner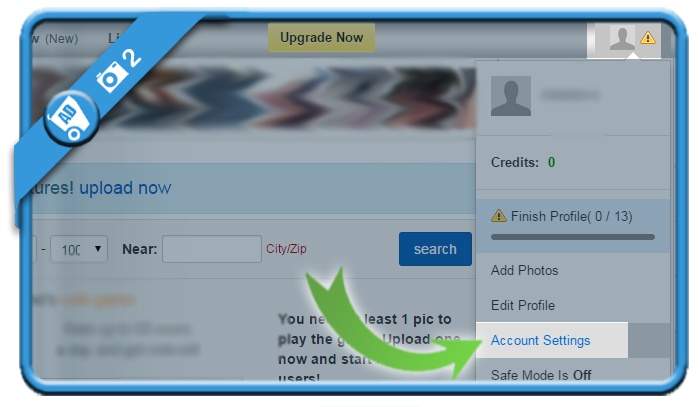 3 

 Choose "Make my profile inactive"

and Save changes => Your profile is now hidden from search and people can't send you messages anymore.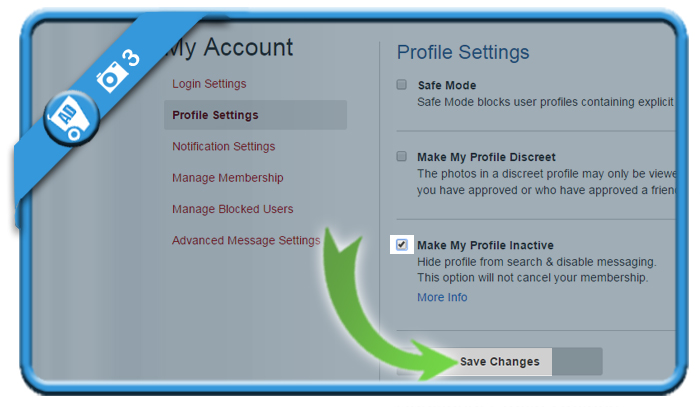 Part 2: Remove your account permanently
 4 

 Go to Manage Membership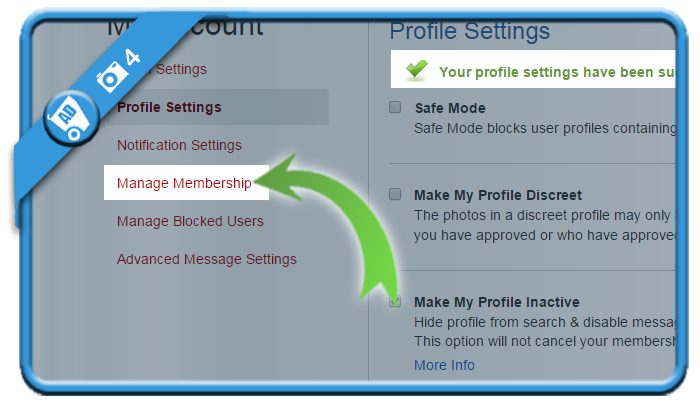 5 

 The Customer Service Centre

is what we need to cancel a membership and have our account closed. Click on the blue link.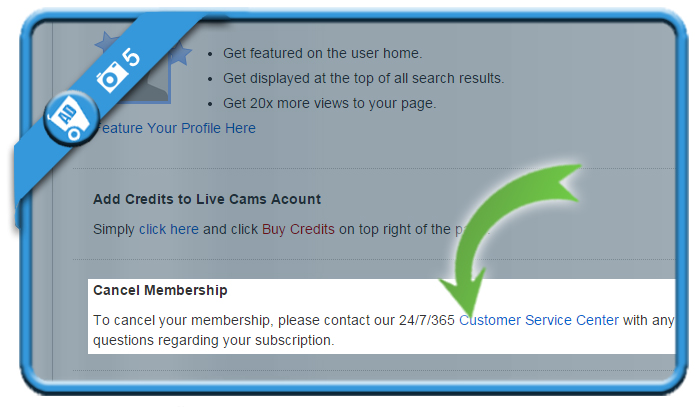 6 

 Email Service Centre is shown

so we're going to send these people an email, requesting a removal of our profile.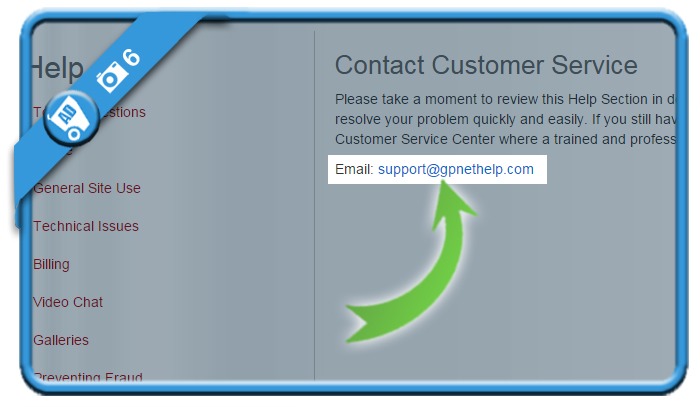 7  Send email to the Customer Service
Your mail could be looking like this:
To: support(at)gpnethelp.com
Subject: Closure of my Instabang account
Message: 
Dear Customer Service of Instabang,
I want to request a removal of my Instabang account. 
> Reason: I'm sure I won't use it anmymore
> My email address: [Your email]
Thanks in advance to confirm me the removal of my account
Kind regards,
[Your name]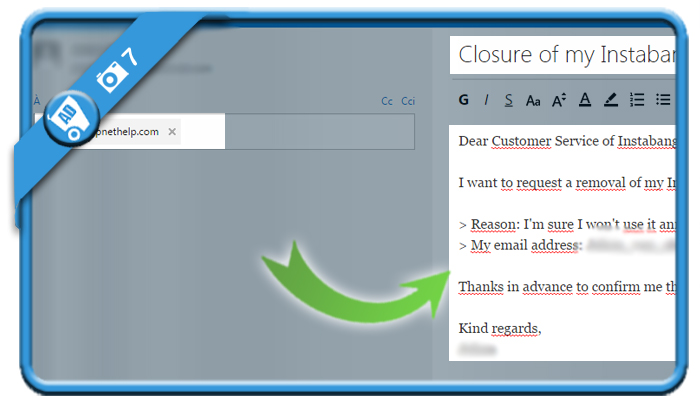 ✅ 

 Congratulations

The customer service will confirm the removal and your account has successfully been deleted.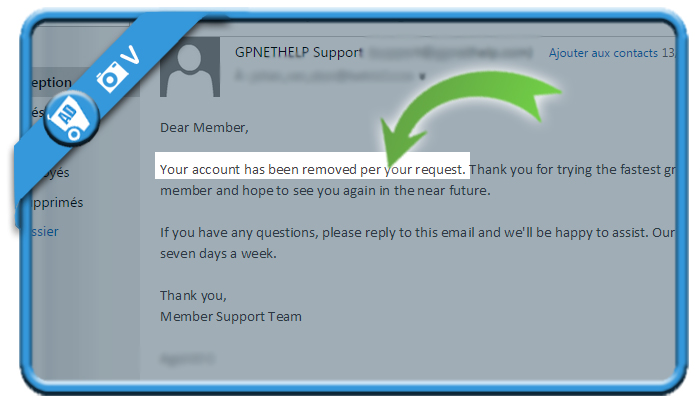 Source (= screenshots taken from): Instabang.com