If you want to permanently delete your Tumblr account in a fast way, you came to the right place.
We explain in baby steps and with pictures how to remove your profile:
 1 

 Log in

using the green button below and entering your email address and password.

[button-green url="https://www.tumblr.com/login" target="_blank" position="left"] Open Tumblr sign in page > [/button-green]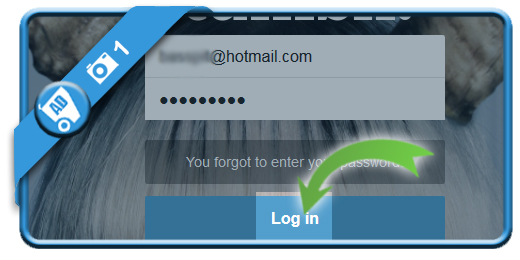 2 

 Settings

is the option you will find when you click on the human icon in the right corner.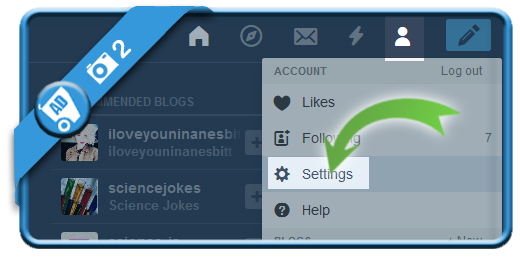 3 

 Delete account

is a small button that will appear at the bottom of the Settings page when you scroll down.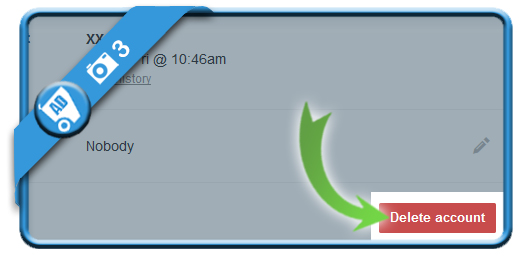 4 

 Be aware

that you'll lose everything. Usernames, themes, the love we shared, likes, messages, and everything you've ever posted will be gone forever.

Type your email address and password again if you're sure and click on Delete everything.
 ✅ 

Result

Your account is gone.