Be aware of the fact that it's never possible to remove a Skype account 100%. You can remove all your information so that people won't recognize your account, but you can never delete it. So what we're gonna do:
 1 

 Sign in

Sign in to your Skype account by clicking on the green button below.

[button-green url="https://login.skype.com/login" target="_blank" position="left"] Sign in to Skype > [/button-green]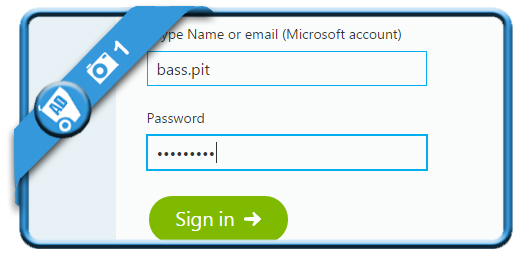 2 

 Scroll down

until you find the Edit profile link under Settings and preferences.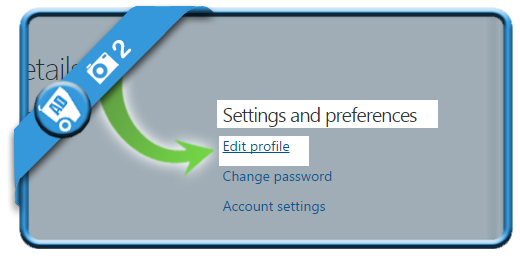 3 

 Edit

is a blue button you'll notice in the right top corner when you arrive in the profile page.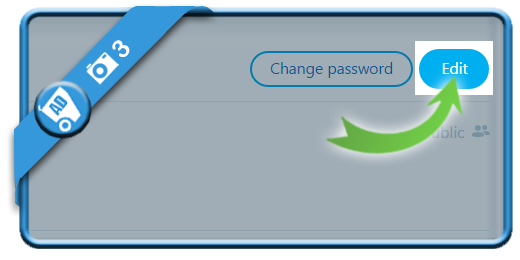 4 

 Change all your information

to dummy variables like 'lorem', 'ipsum', dolorem',… (as the fields still must contain some information) and click on Save in the right top corner.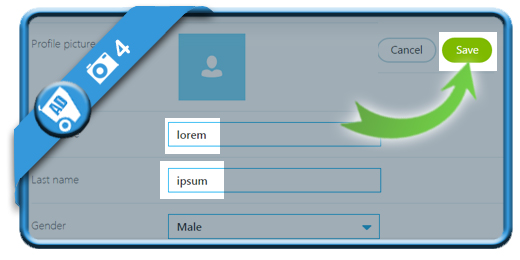 ✅ 

Result

Nobody will recognize your account anymore, as all the information has changed. Additionally you can ask the Skype customer support to remove your Skype name too, but you will still appear somehow in the lists of other. A 100% complete removal doesn't exist, unfortunately.