If you want to permanently remove your SoundCloud account in a fast way, you came to the right place.
We explain in baby steps and with pictures how to close your profile:
 1 

 Log in

using the green button below and signing in with your current email address and password.

[button-green url="https://www.soundcloud.com" target="_blank" position="left"] Open SoundCloud > [/button-green]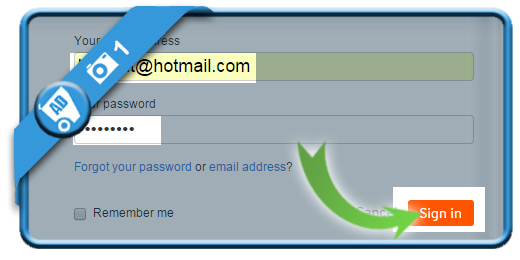 2 

 Click on Settings

It will appear when you click on the 3 bullet points in the right top corner.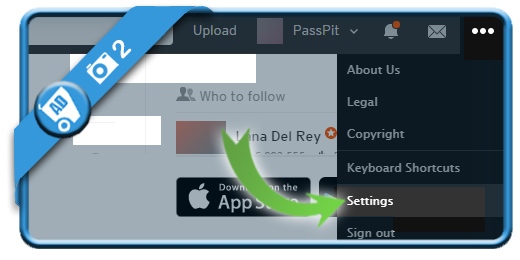 3 

 Account

is the option you will notice in the menu of the Settings page.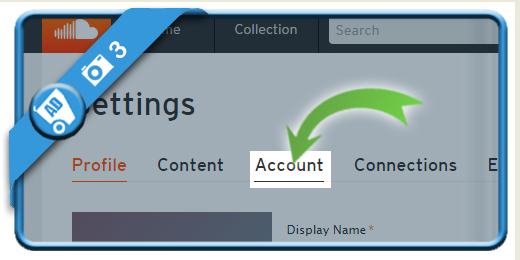 4 

 Delete account

is a button you will notice when you scroll down.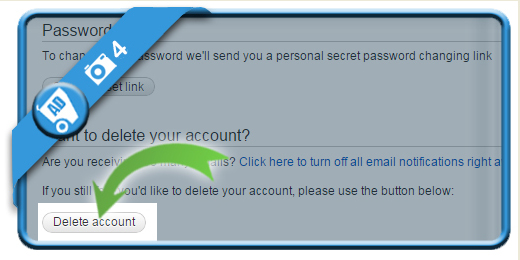 5 

 Final page before removal

1) Enter your password to confirm your identity
2) Indicate a reason why you want to close the account
3) Indicate that you really want to remove your account for ever

=> Click on Delete my account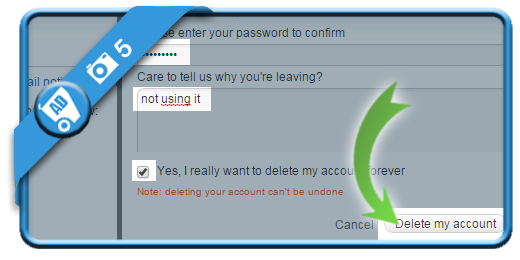 ✅ 

Result

You will be brought back to the homepage and your account will be closed immediately.