If you want to permanently delete your AOL account in a fast way, you came to the right place.
We explain in baby steps guided by pictures how to remove your profile:
 1 

 Sign in to AOL My Benefits

using the green button below and entering your AOL email address and password.

Open AOL My Benefits >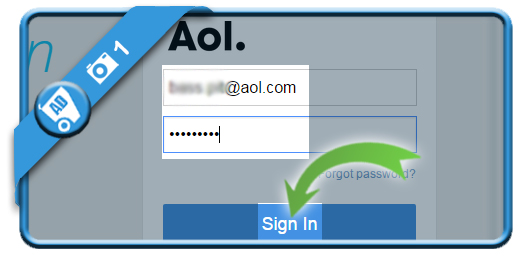 2 

 Answer the security question

to prove your identity.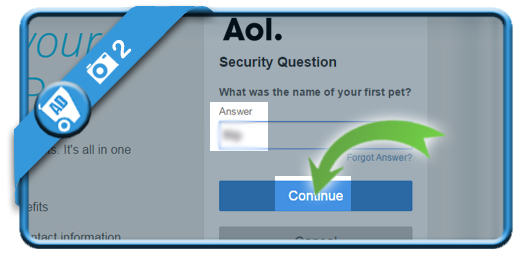 3 

 Manage my subscriptions

is an option you will find once you're logged in.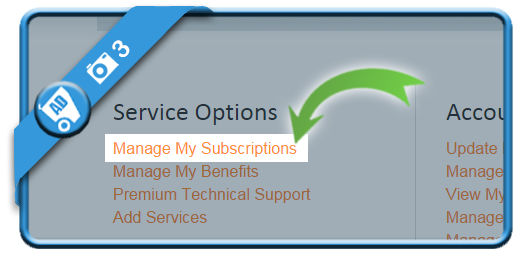 4 

 Cancel

is an orange link you will find at the right side now.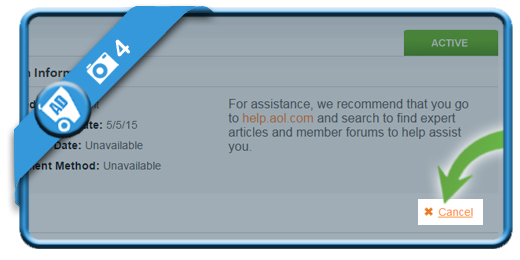 5 

 Cancel AOL >

After you selected one of the reasons of why you want to remove your profile.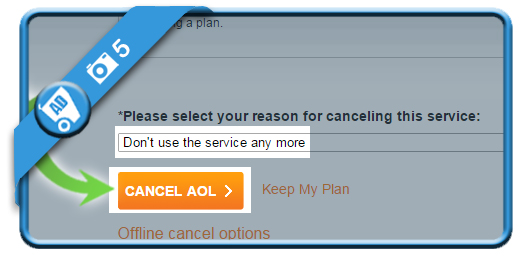 ✅ 

Result

You will notice a message that they're sorry to see you leave.