Snapsext want adults to trade selfies and meet each other. But if it doesn't bring what you expected, you might consider to close your account. In that case: Don't look further, because I'm about to explain how you can do that by deactivating your account and request to remove it.
I'll show you below with pictures how I managed to remove my profile on a desktop computer:
Part 1: Deactivate your Snapsext profile
 1 

 Go to snapsext.com and log in to your account
 2 

 Click on the Gear icon (right top corner) and select 'Advanced settings'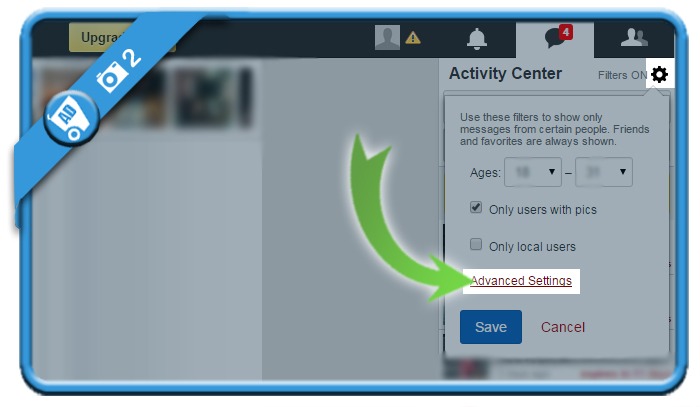 3 

 Choose 'Profile Settings' => 'Make my profile inactive' and Save changes

As they say, this will hide your profile from search & disable messaging. This option will not cancel your membership. We're coming to do that in part 2.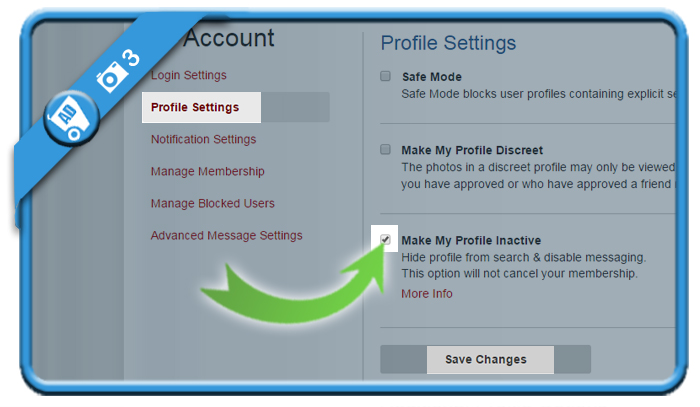 Part 2: Remove it permanently
 4 

 Select 'Manage membership' in the left menu

There you will see a section 'Cancel membership' that says: 'To cancel your membership, please contact our 24/7/365 Customer service center with any questions regarding your subscription.' => Click on the Customer Service Center link.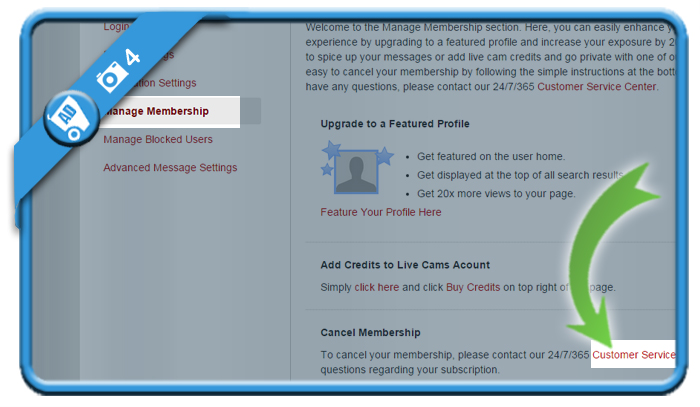 5 

 Write down the email address you see now

On the moment that I took this screenshot, it was: support(at)gpnethelp.com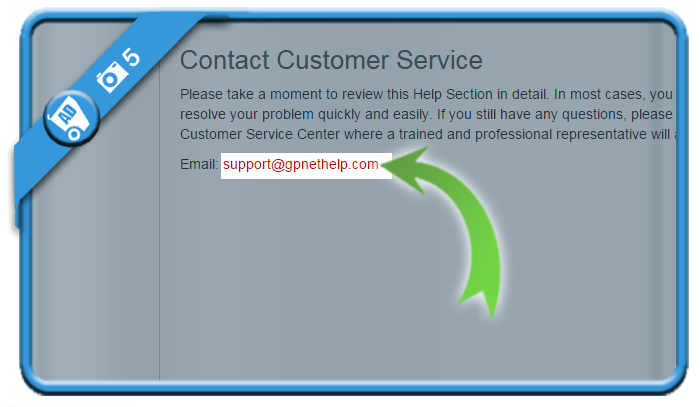 6 

 And write them a mail (> send it from the email associated to the account)

It doesn't have to be complicated, something like this should be enough:

I accidentally created a Snapsext account and want to close it.

Can you do that for me please? (as mentioned in your cancel membership section)

Email associated to the account: [your email address]

Thanks in advance for helping me out.
 ✅ 

Result

The Customer Service Team will handle your request and remove the account. In my case it was closed after 18 hours.


Source (and thanks to): snapsext.com