Squarespace is the place to be if you want to build a good looking website. But when don't need the website anymore, you might be considering to close your account. In that case: Don't look further, because I'm about to explain how you can do that in the Settings of your profile.
I'll show you below with pictures how I managed to remove my profile on a desktop computer:
 1 

 Go to Squarespace.com and sign in to your account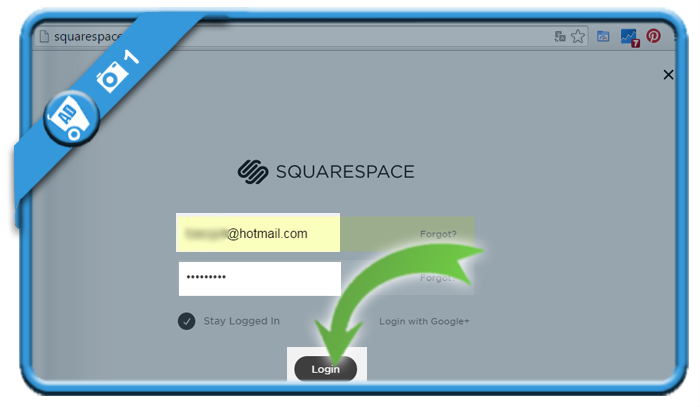 2 

 Choose 'Settings' (it's in the menu on the left side)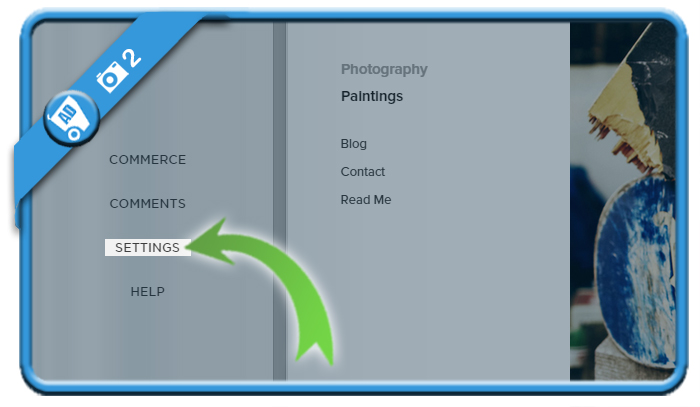 3 

 Select 'Billing and account'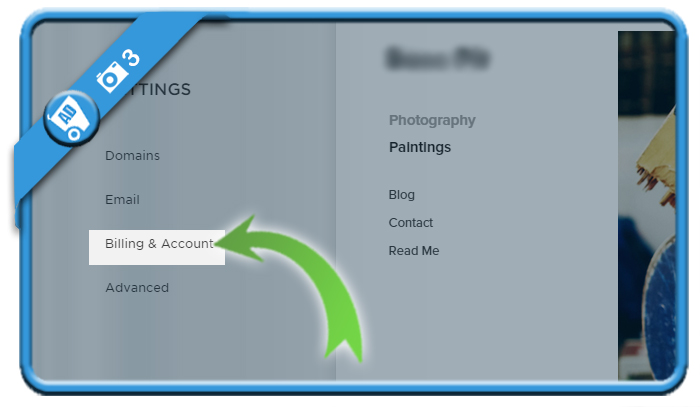 4 

 'Delete website' (= your account) appears in the menu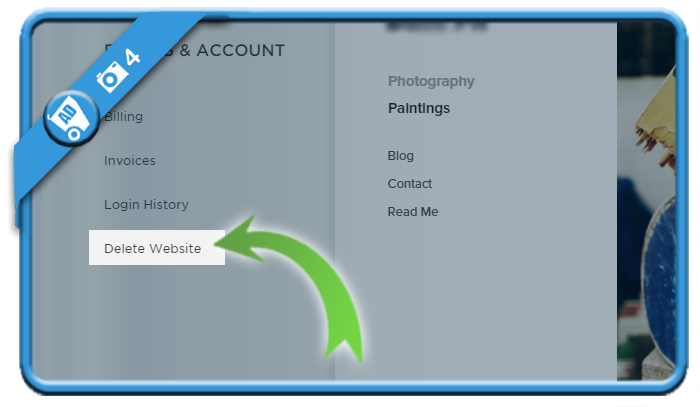 5 

 Confirm that you're sure you want to close it

Because cancelling your website will permanently remove your site and all of its content. This action is not reversible.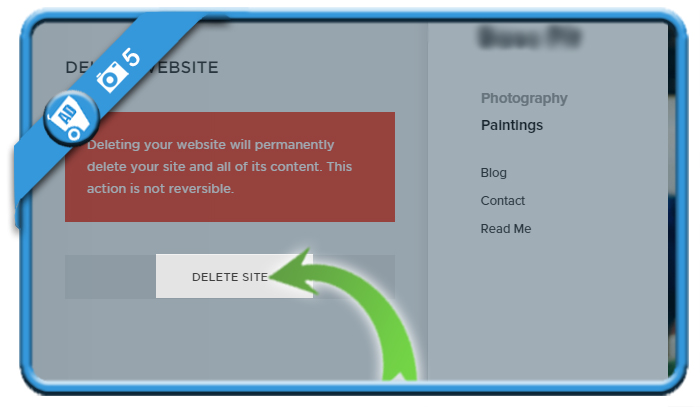 ✅ 

 Result

Congratulations, the message "This account has been removed by the owner." will appear and your profile is gone.