Smule is connecting the world through music. But if one day you decide to remove your profile on their website, I can assure that there is no removal link or button in the Settings that will do the trick for you.
How can you close your account? Well the only way is to ask them do to so, using their contact form.
I'll show you below what I did to contact them about it on a desktop computer and what their answer is: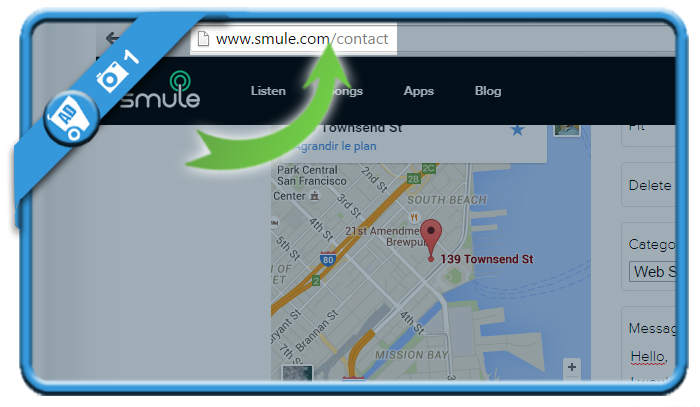 2 

 Scroll down to the form

and fill it out:

Category: Website

Message:

Hello,

I would like to close my Smule profile as I'm not using it anymore.
Can you close the profile that's associated to [Your email]?

Regards,
[Your name]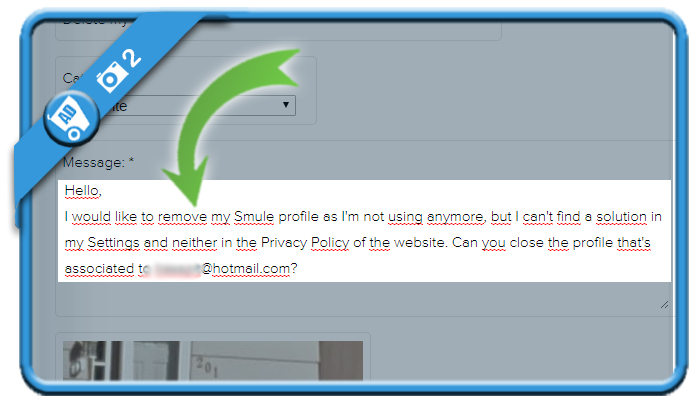 ✅ 

 Result

You're set to delete your account now.

All you need to do is reply on the mail you receive from the customer support, confirming that you want to close your account and will be gone.