Skrill is an online payment system that enables you to transfer money. But what if you don't use it and want to remove your profile on the site? Well, you can close it in the Settings of your account.
I'll show you what you need to do to leave this platform:
 1 

 Go to skrill.com on a desktop computer

And login to your account.
 2 

 Choose Settings

In the upper right corner.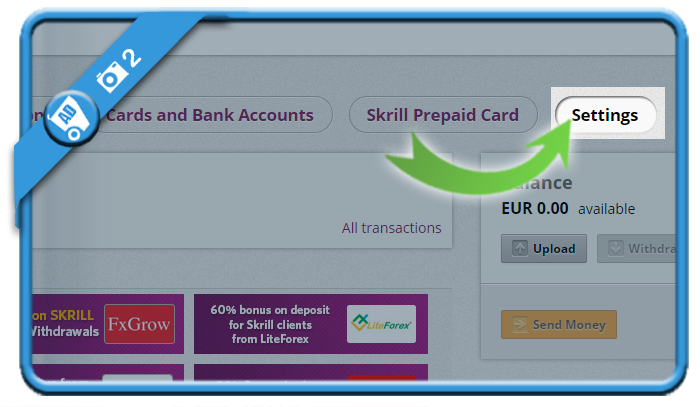 3 

 Account Status

is on active for now. But we're going to click on the Close button on the right of it.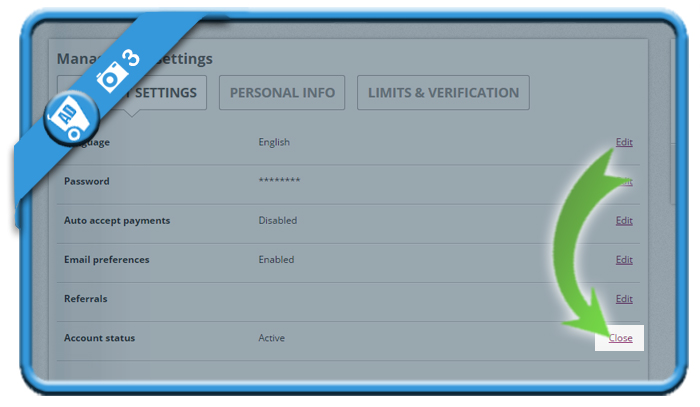 4 

 Confirm that you are sure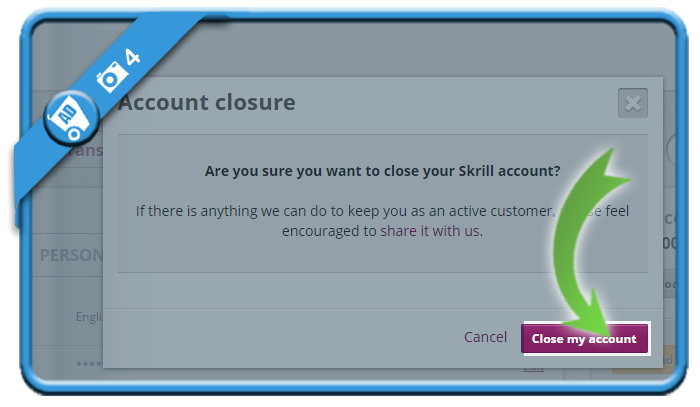 ✅ 

 Result

You will see a confirmation that your account has been removed successfully.
Source screenshots (and thanks to): skrill.com