Honestly: I was very frustrated not being able to find a Remove profile button in the Settings page of my Listia account. Because how was I supposed to close my account then?
Well in the end, I managed to close my account. I'll show you how I did it:
 1 

 Where to begin?

Reading the articles in the Help section, I discovered that an account can only be removed by submitting a support ticket. If that's what it takes, that is what we'll do.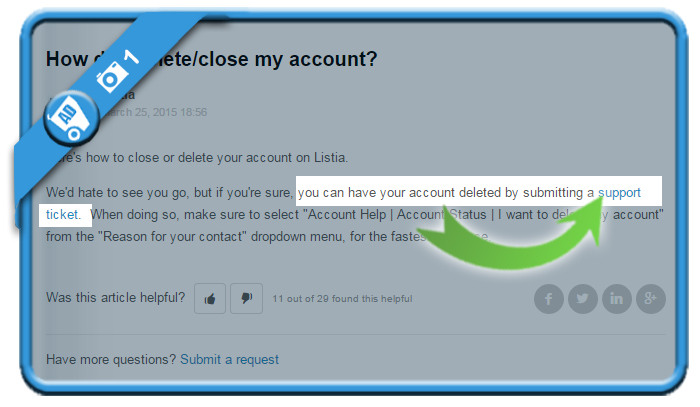 3 

 And fill out the ticket

Subject: Remove my profile

Reason for your contact: Account help > Account status > I want to delete my account

Message: 

Dear Customer Service,

I want to request a removal of my account on your website, as I won't be using it anymore. 
The name the account is registered on is: [Insert it here]
The email address my account is associated with is:  [Insert it here]
Thanks in advance to confirm me the removal of my account.
Kind regards,
[Your name]
=> Click on Submit when you're done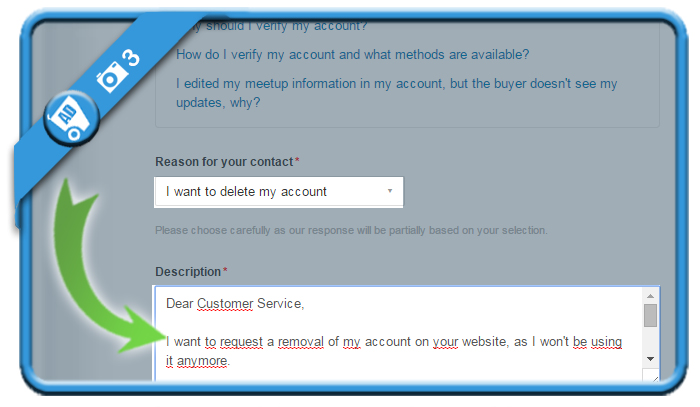 ✅ 

 Result

In my case the customer service replied me within a day, confirming me the account was removed.