If you want to remove your account on Single Parent Meet, an online dating website for single moms and dads, you can easily do that in the Settings of your account.
I'll show you below how I managed to close my profile using a desktop computer:
 1 

 Go to www.singleparentmeet.com

and log in by entering your email and password on their site.
 2 

 Go to Settings > My account in the upper right corner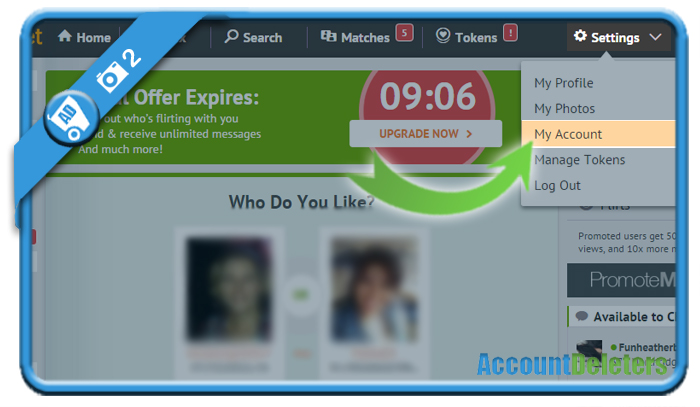 3 

 Scroll down and choose View account status >>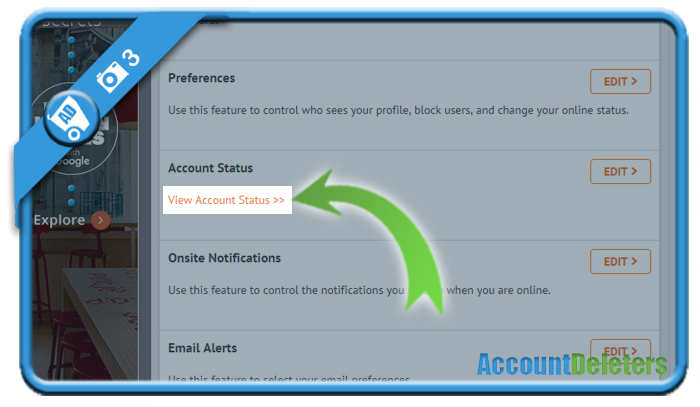 4 

 Select More account status changes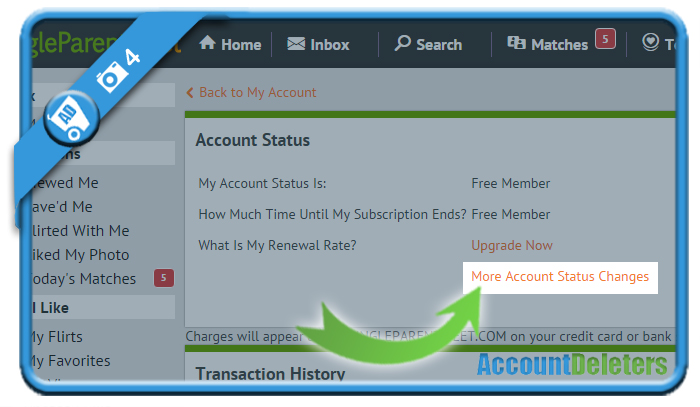 5 

 Now you'll see the option: Remove my profile >>

Note: This will delete all emails, photos, and records relating to your profile and account from the site.
 6 

 Indicate if you'd recommend this website to others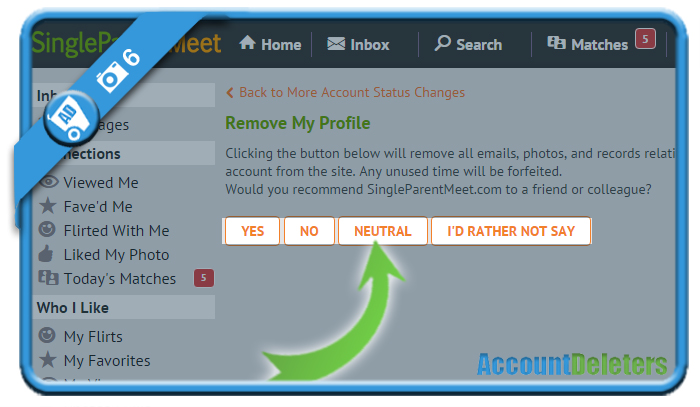 7 

 Tell them why you want to close your profile
 8 

 You can add more details if you want to (or just Remove profile)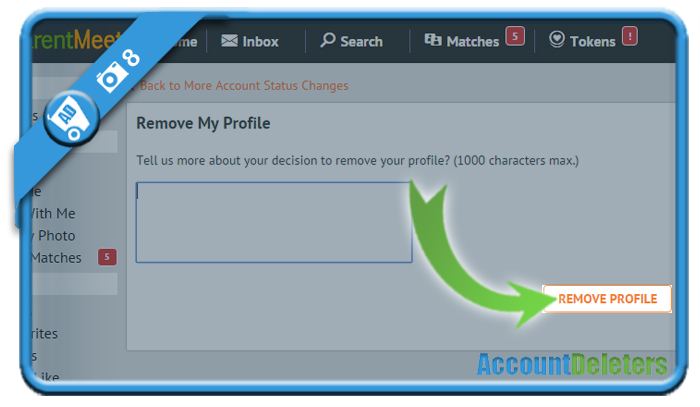 9 

 Last step – Confirm 1 last time you want to close your account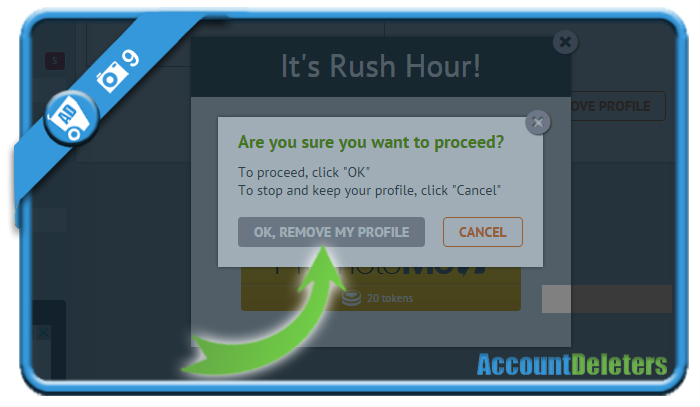 ✅ 

 Result

A message will appear:
Your account has been removed.
You're now free to go…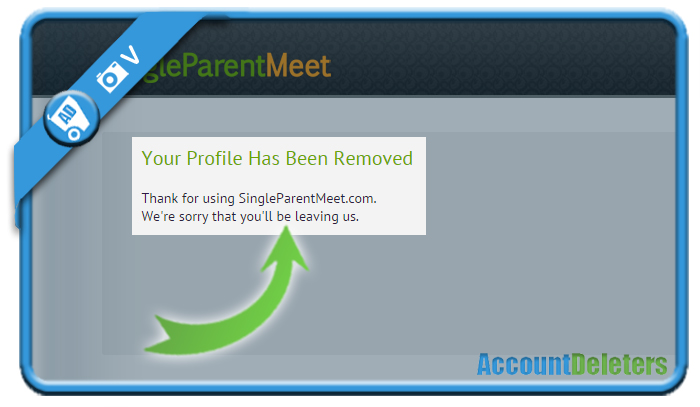 *Source (& thanks to): SingleParentMeet.com