If you want to remove your account on Connecting Singles, a free dating and chat website for fun, you can easily do that in the Settings of your account.
I'll show you below how I managed to close my profile using a desktop computer:
 1 

 Go to www.connectingsingles.com

and log in by entering your username and password on their site.
 2 

 Scroll down to the bottom and select Edit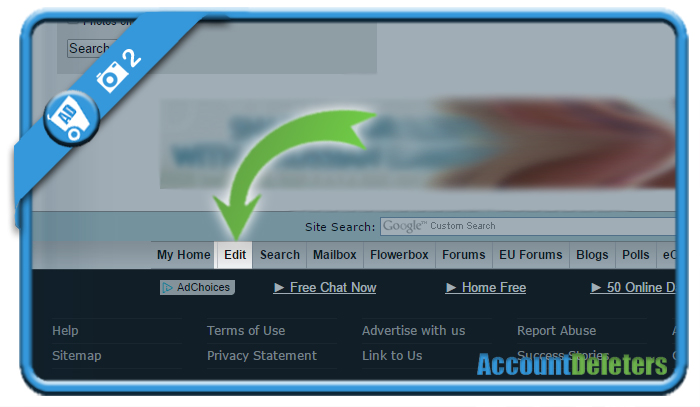 3 

 Under My account you'll see the option Cancel

As they indicate here, cancellation equals a permanent removal of your profile, photos, history, mails, flowers, friends, etc.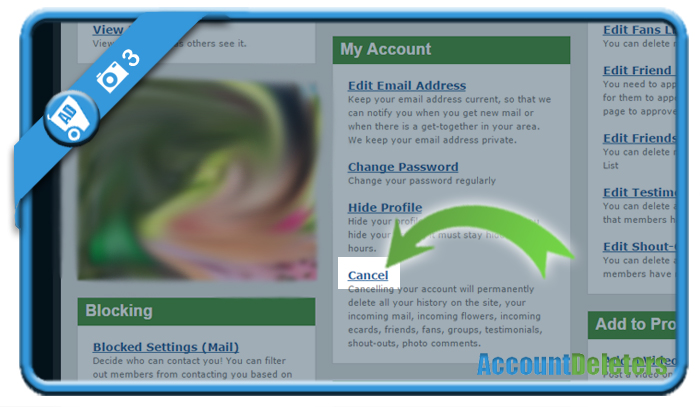 4 

 Last step – Scroll down and indicate if you were happy and/or met someone on the site

Once you've done that, you can click on Cancel membership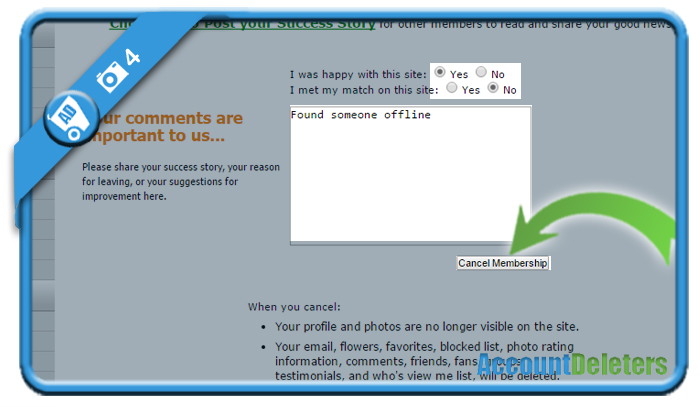 ✅ 

 Result

Your account has been deactivated and closed now. After 30 days it will be removed permanently.
*Source (& thanks to): Connectingsingles.com