If you want to stop using Shots, a comedy app, I can imagine that you also want to remove your Shots account.
If that's the case, we're here to help and facilitate that process for you. All it takes to remove your profile, is using the special removal you can find link below.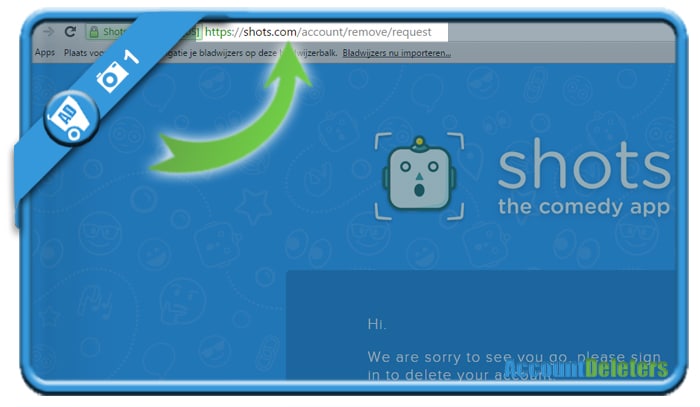 2 

 Fill in your username and password on that page

Click on Sign in when you're ready.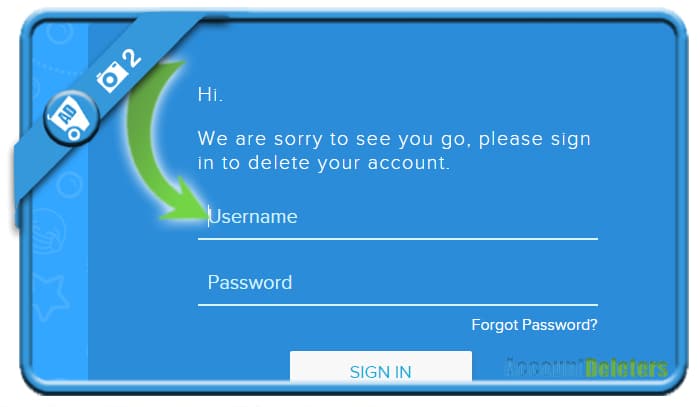 3 

 Select a reason for removal

and fill in your password again.

=> Hit Delete account when you're ready to leave.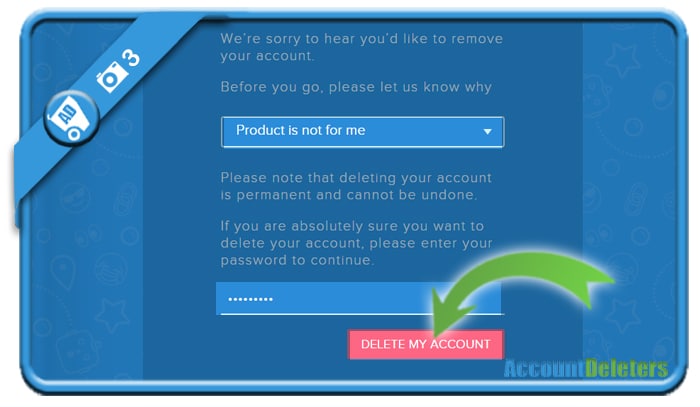 V 

 Result

A message will appear: Your account has been deleted. 

Now that your profile has been closed, you're free to remove the app from your mobile device too.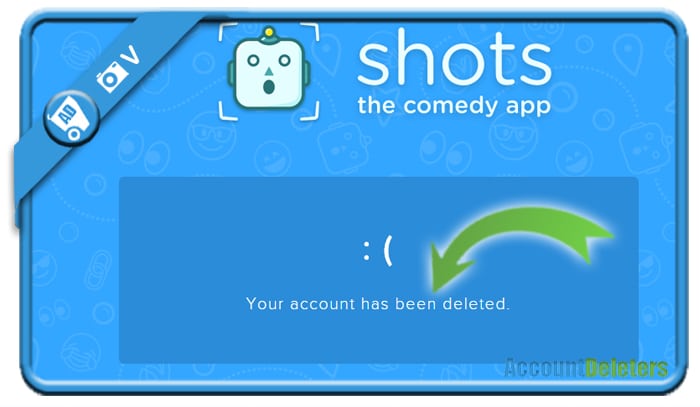 *Source (& thanks to): Shots.com help team