Runkeeper is in my personal opinion the best app for runners and cyclists, I'm using it myself too. But if you want to remove a Runkeeper account, you can easily do that in the Settings of your account.
I'll show you below how I managed to close my profile using a desktop computer:
 2 

 Click on the gear icon and choose Account Settings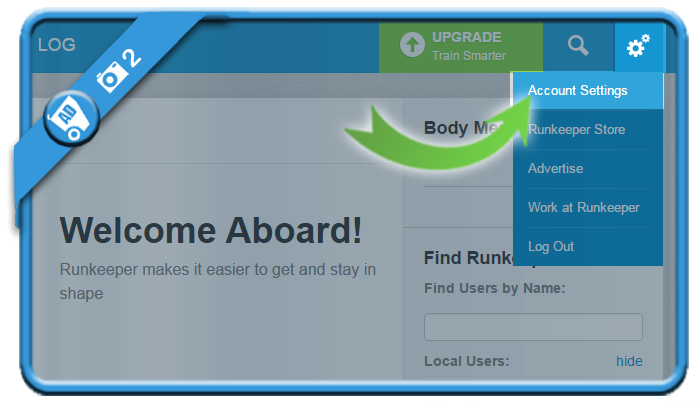 3 

 Select Promotions and Privacy in the left menu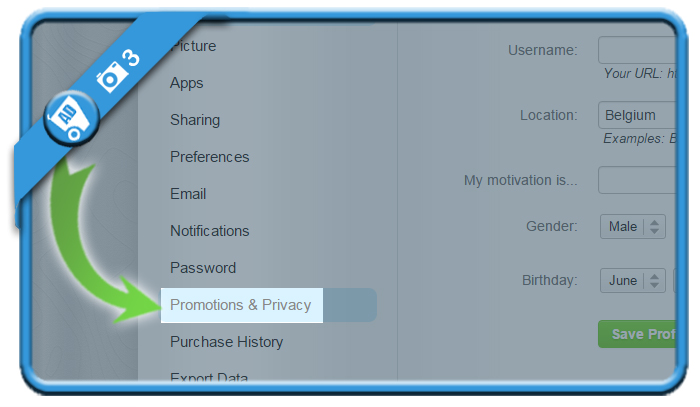 4 

 Delete your account

is a link that you'll find on the bottom of the page (it's in Privacy and terms of service)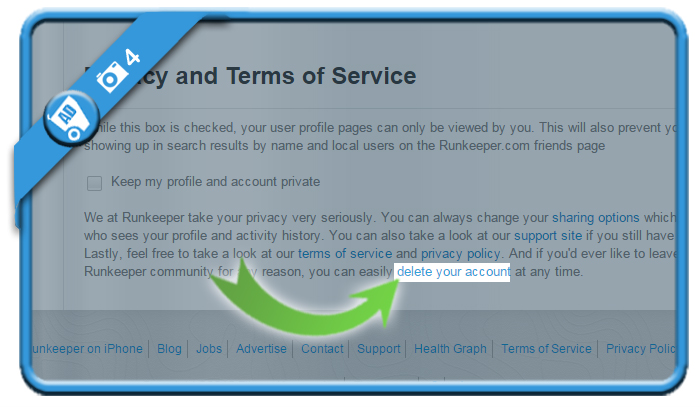 5 

 Confirm that you're sure that you want to close you're account

and that you're aware of the fact that all your data will be lost.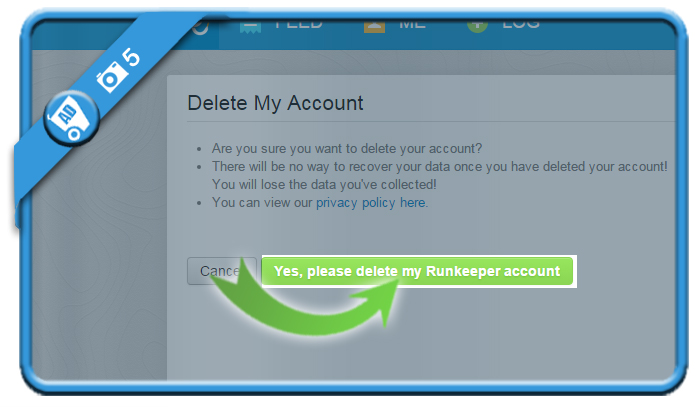 6 

 Last step before closure

is that you enter your password, indicate a reason for removal and that you're not a robot.

You're now good to go.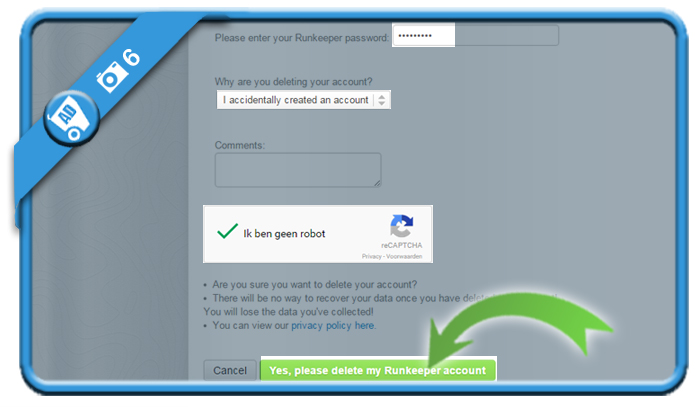 ✅ 

 Result

Your profile has been removed and you'll be redirected automatically to the homepage.

Source screenshots (& thanks to): Runkeeper desktop website