NaughtyDate seems to be a very popular dating website and app. But when you've found love, you might be considering to close your account of course. In that case: Don't look further, because I'm about to explain how you can do that in the Settings of your account.
I'll show you below with pictures how I managed to remove my profile on a desktop computer:
 1 

 Go to naughtydate.com and log in to your account
 2 

 Click on your picture in the right corner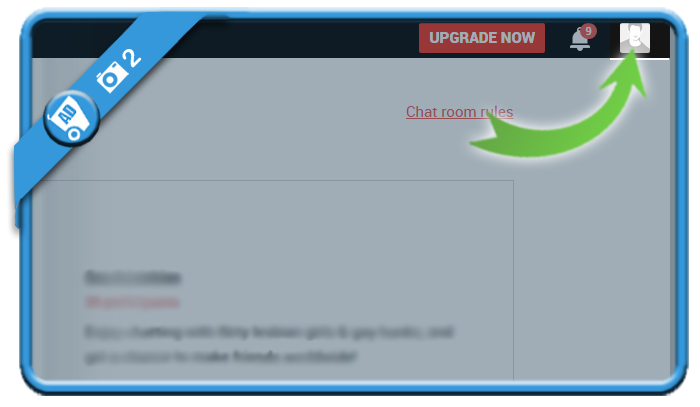 3 

 Select My settings in the dropdown menu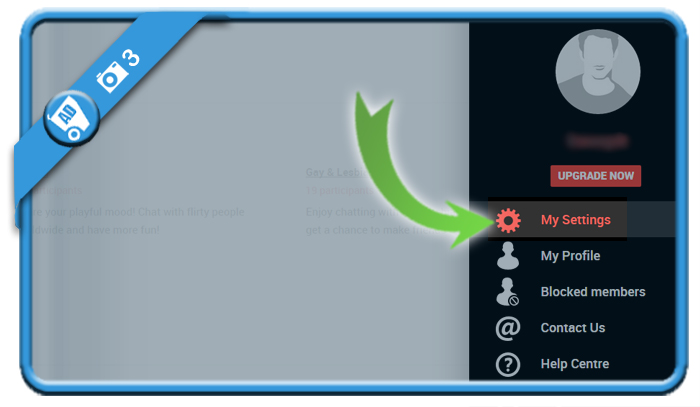 4 

 Scroll down to the bottom

where you will find a Remove account link.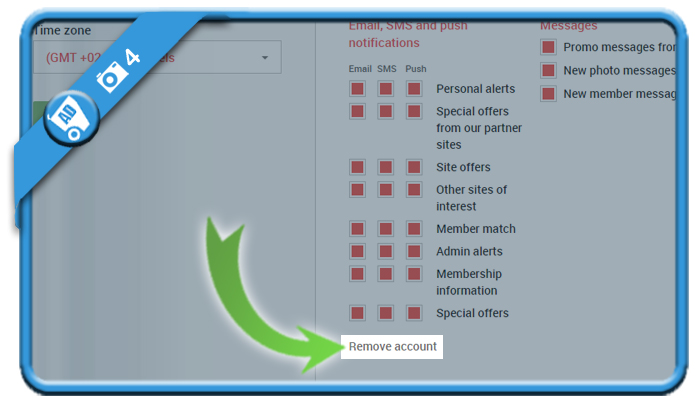 5 

 Follow the removal procedure
Screen 1

: Enter your password

Screen 2

: Select the option > Remove my profile, contacts, and personal information completely

Screen 3

: Choose a reason for deletion

Screen 4

: Confirm that you're sure that you want to close the profile

Screen 5

: Enter your email address
At the end of the procedure, you're not there yet because you will see a message that an email has been sent with a cancellation code.
 6 

 Copy the cancellation code you received by email (it will arrive 1 hour later)

and restart the removal procedure by clicking on the remove account link in My settings (like you did in step 4). After entering your password, you can paste the cancellation code in the field provided for that.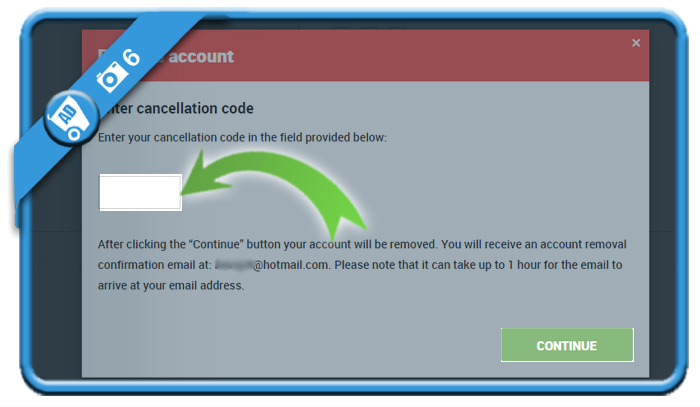 ✅ 

Result

An email confirming the removal of your account will be sent by email. Mission accomplished!


Source (and thanks to): naughtydate.com