StumbleUpon wants you to make discover new things and 'stumble' upon new webpages. But if you want to remove your account on their website, you can easily do that in the Settings of your account.
I'll show you below how I managed to close my profile using a desktop computer:
 2 

 Click on your picture and choose Settings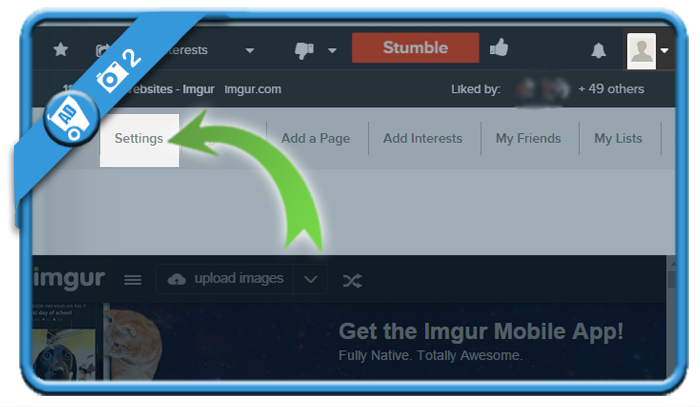 3 

 Select the Privacy tab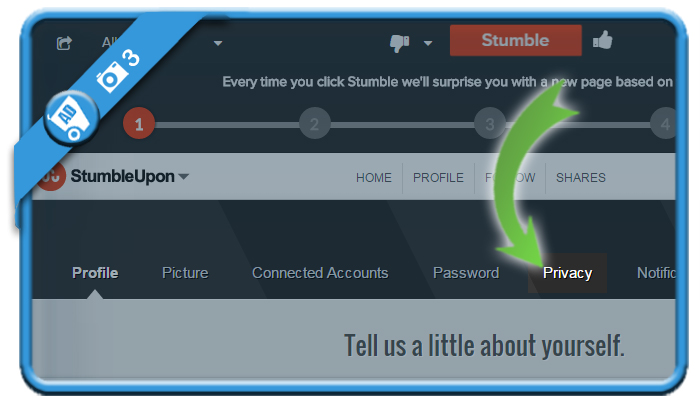 4 

 Click here to initiate Account deletion

is a link you'll find on the bottom of the privacy tab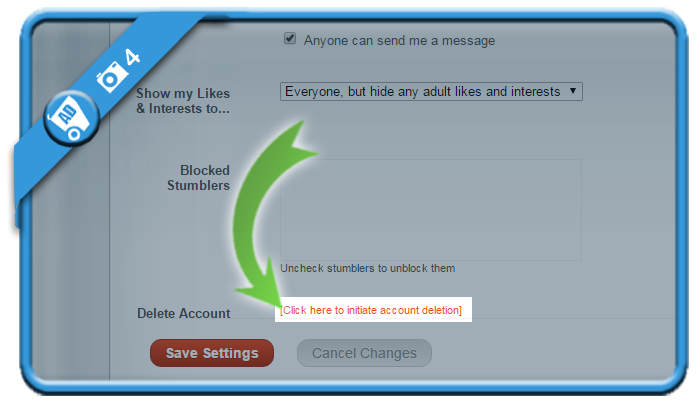 5 

 Enter your password and confirm for deletion
 ✅ 

 Result

Done! Your profile is scheduled for removal and will be closed in 2 weeks from the day you submit your request.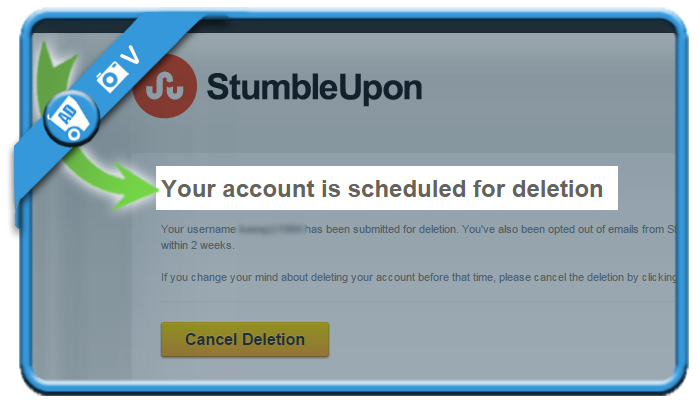 Source screenshots (& thanks to): Stumbleupon desktop website