On Rdio you can listen to almost any radio station. But if you're done with listening and you want to close your profile, you can do that in the Settings of your account.
I'll show you what you need to do to leave this platform on a desktop computer:
 1 

 Go to rdio.com

and login to your account.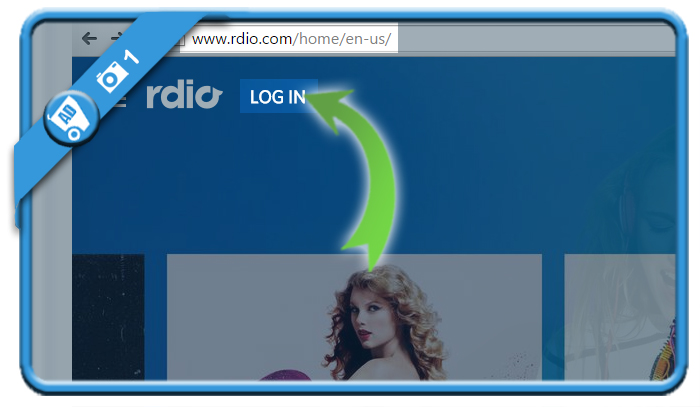 2 

 Click on your name in the upper right corner

and select Settings.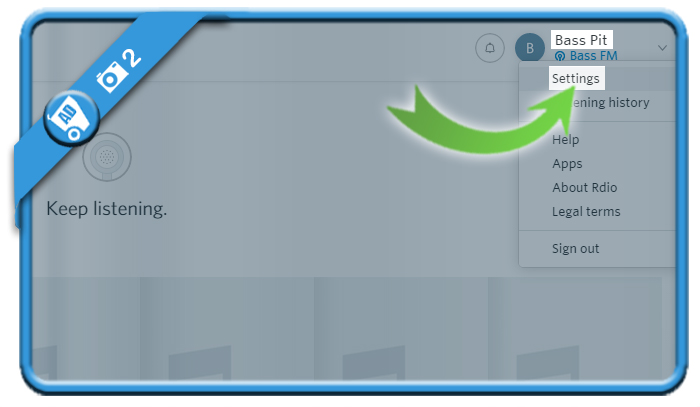 3 

 Advanced

is the tab you will need in Settings.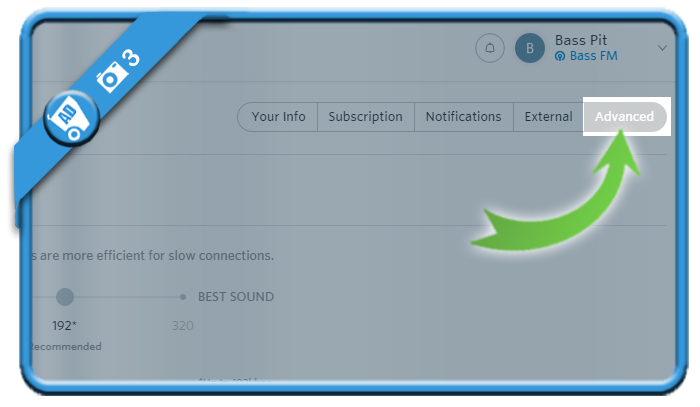 4 

 Scroll down to the bottom of the advanced page

and in the right corner just above the footer (it's almost hidden) you will notice a small link: Delete your account.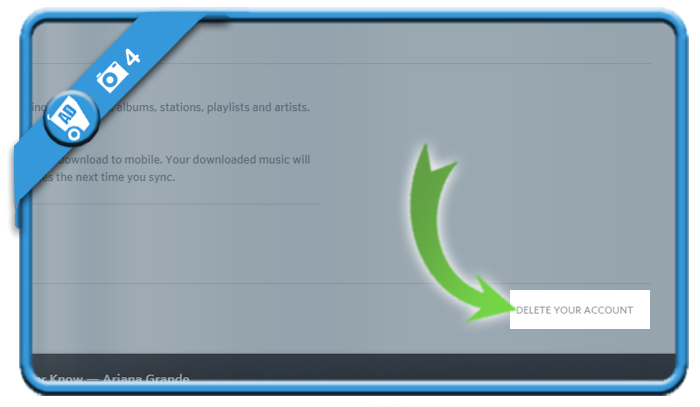 5 

 Final step – Click the red button

after entering your password. You're about to remove your profile, favorites, playlists, comments,payment information…
 ✅ 

 Result

You will see a confirmation that your account has been removed successfully.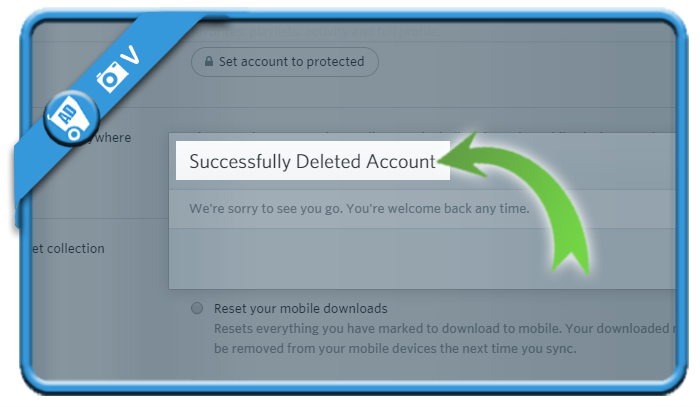 Source: rdio.com