Rapidgator is a  file hosting website. But maybe you're not using it and want to close your account? In that case: you came to the right place because I'm about to explain how you can do that by contacting the support. But first you need to cancel your subscription before you can remove your profile.
I'll show you below with pictures how I managed to remove my profile on a desktop computer:
Part 1 – Downgrade your premium plan (or go to step 4 if you're a free user)
 1 

 Navigate to Rapidgator.net and login to your account
 2 

 First downgrade your paid subscription

You can cancel a premium account by going to My account > Profile > Modify account settings > Other.

Once you're in Other, you need to:
Check Cancel current subscription
Enter password
Fill in the captcha code you see
=> Click on Save when you're done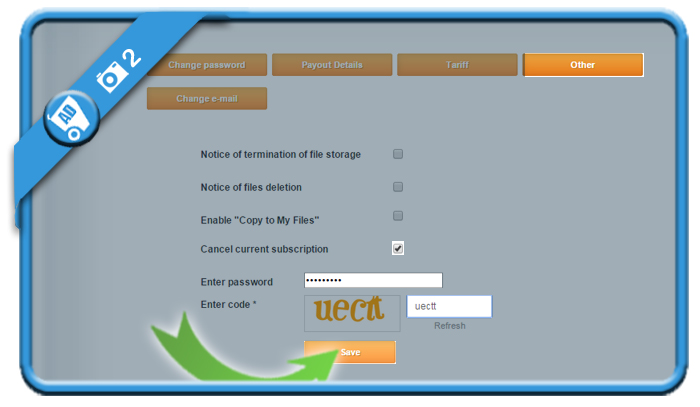 3 

 Confirmation when your premium plan will end

It will look like: your subscription has been canceled as of xxxx-xx-xx. Premium services have been ended on xxxx-xx-xx.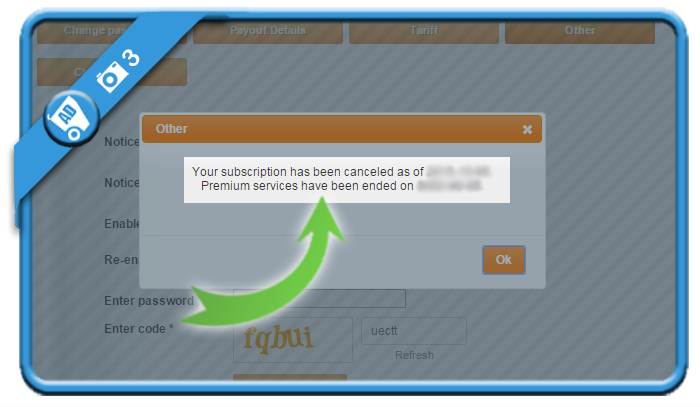 Part 2 – Request an account removal by email
 4 

 Send an email to the support

Because they mention in their Privacy policy that an account can only be closed by requesting an account deletion by email to [email protected]. So that's what we're going to do. Your email could be looking like this:

Subject: Request to remove my personal data and account

Message

: Dear customer support of Rapidgator,

I created an account on your website, but I would like to close it because I'm not planning to use it.

Can you delete my profile please?

> My username: [Your email address]

Thanks in advance for helping me out.

Kind regards,

[Your name]
 ✅ 

Result

The customer service will inform you when your account has been deleted. In my case they responded within 30 minutes!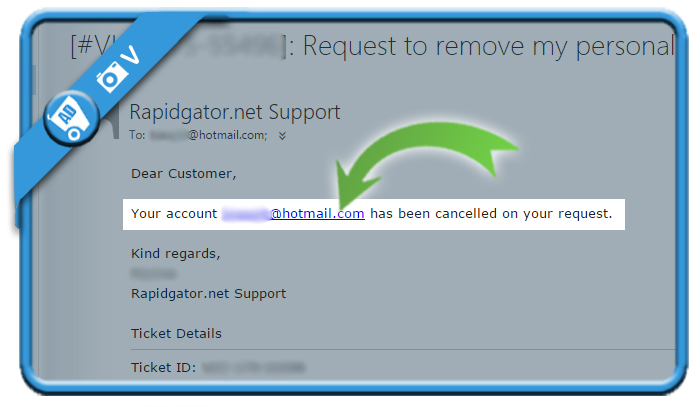 Source (and thanks to): rapidgator.net