On YouNow you can watch and broadcast videos. But maybe you're not using it anymore and you want to close your account? In that case: you came to the right place because I'm about to explain how you can do that in the Settings of your account.
I'll show you below with pictures how I managed to remove my profile on a desktop computer:
 1 

 Go to younow.com and login to your account
 2 

 Click on Settings

you can find it in the right top corner.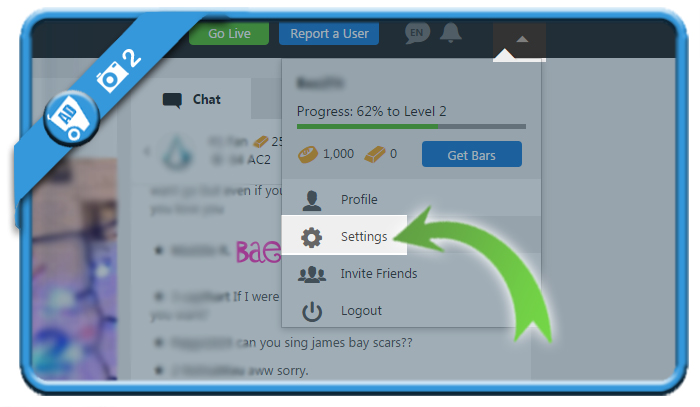 3 

 Select the Privacy tab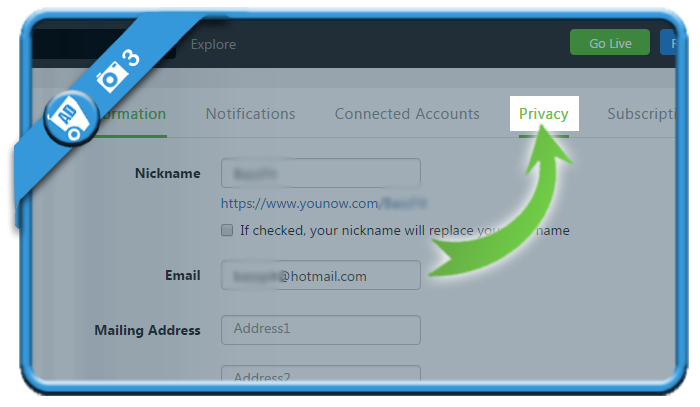 4 

 Look for the Terminate account button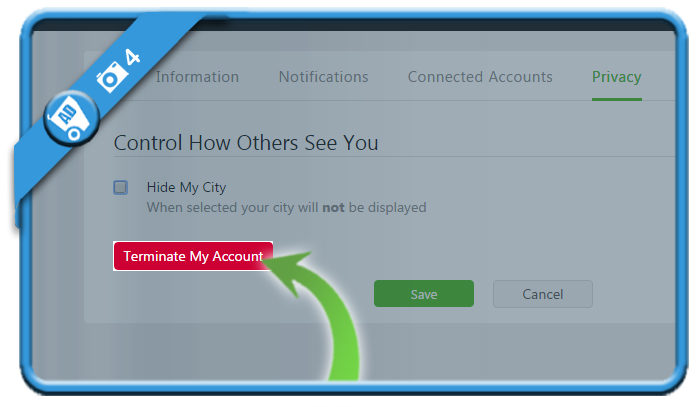 5 

 Confirm that you want to remove the account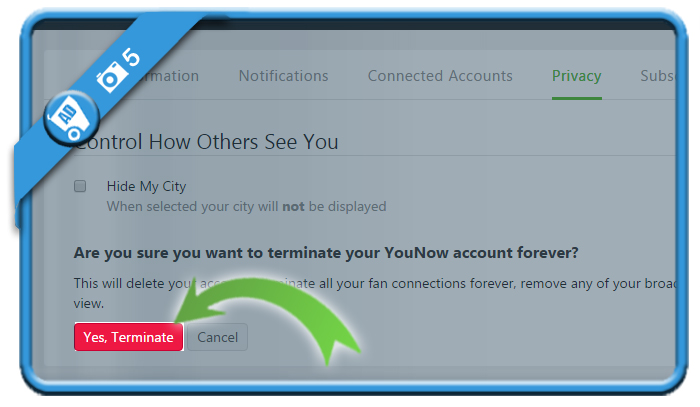 ✅ 

Result

Congratulations, your profile has been closed and you'll be logged out automatically right after it.

Source (and thanks to): younow.com