Qeep is the right place to be if you want to chat and meet new friends. But when you're done using it, you might consider to close your account. In that case: Don't look further, because I'm about to explain how you can do that in the Settings of your profile.
I'll show you below with pictures how I managed to remove my profile on a desktop computer: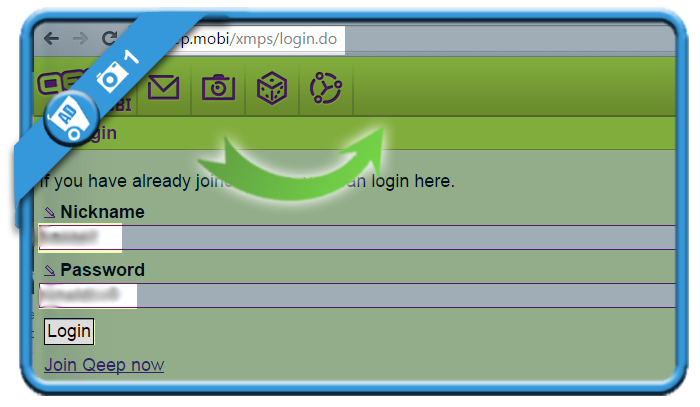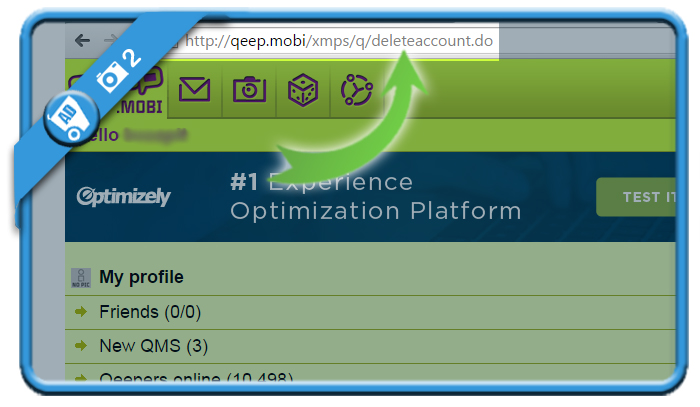 3 

 Answer Yes to the question

that will be displayed now: "You are about to permanently delete your account. WARNING: once your account is deleted, all your personal data will be gone and there'll be no way to get it back.Do you really want to delete your account now?"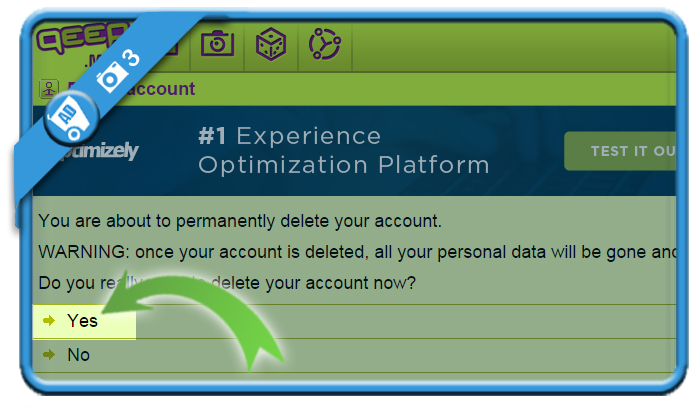 4 

 Confirm a second time that you want to close it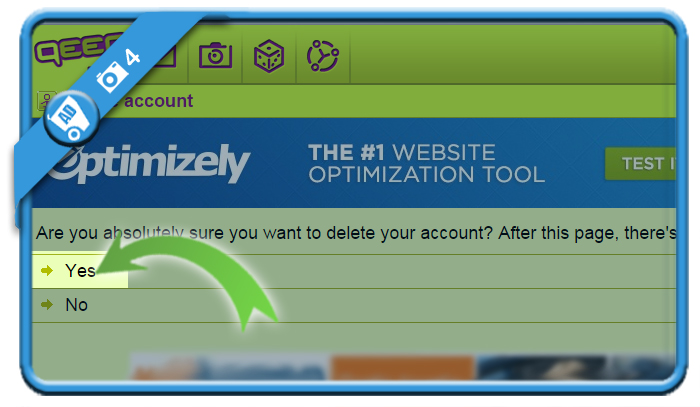 ✅ 

 Result

Congratulations, a message "Your Qeep account has been successfully deleted." will appear and your profile has been closed.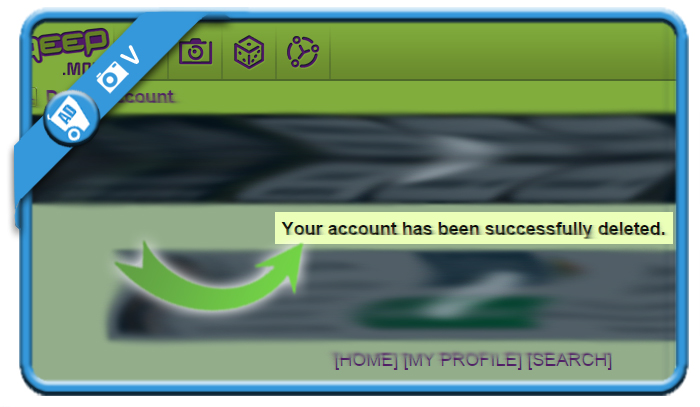 Source (and thanks to): qeep.mobi