On Benaughty you can meet singles from your area. But if you're dating someone in meantime, you might consider to close your account. In that case: Don't look further, because I'm about to explain how you can do that in the Settings of your profile.
I'll show you below with pictures how I managed to remove my profile on a desktop computer:
 1 

 Go to benaughty.com and sign in to your account (enter your email/tel n° + password)
 2 

 Click on your picture in the right top corner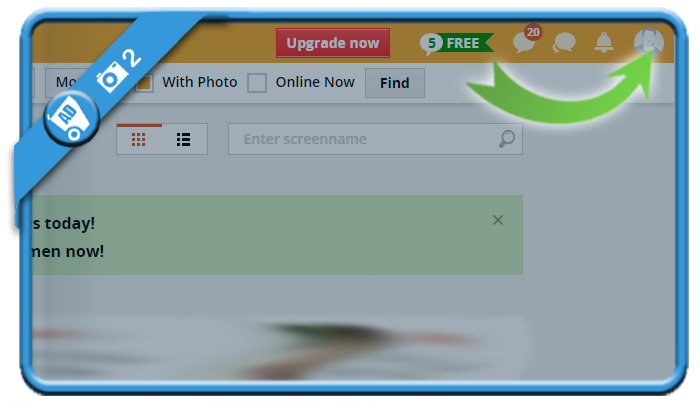 3 

 Select 'My Settings' in the menu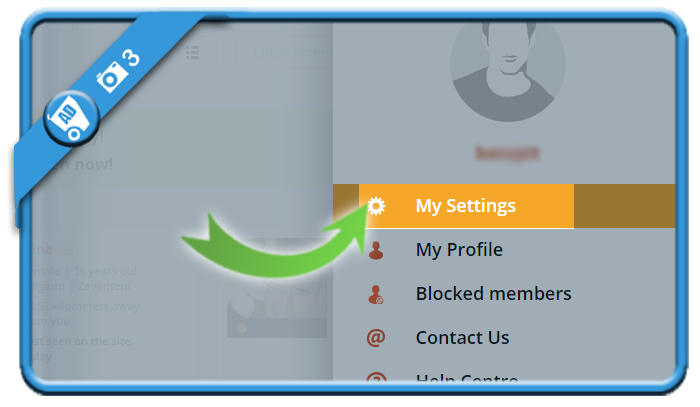 4 

 Scroll down to the bottom and look for 'Remove account'
 5 

 Enter your password and Continue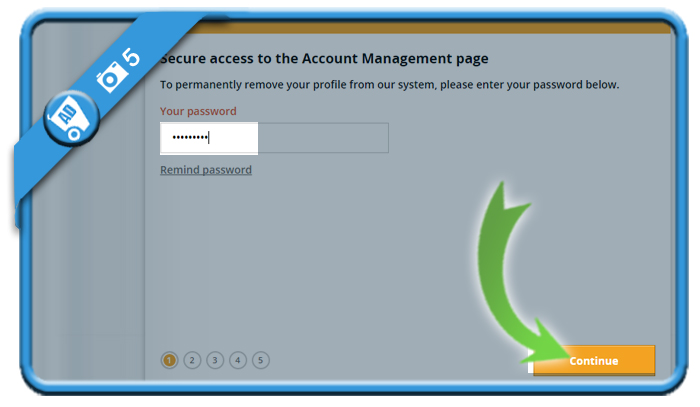 6 

 Choose Remove my profile, contacts and personal information completely
 7 

 Enter a reason for the closure of the account and confirm the removal
 8 

 Enter your email address

You will receive an account removal confirmation email at that address. Please note that it can take up to 1 hour for the email to arrive at your email address.
 9 

 Copy the cancellation code in the email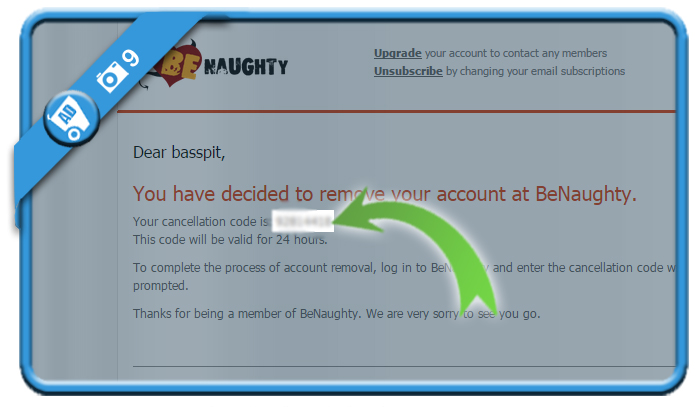 10 

 Final step – Paste the code in the removal procedure

(Restart the removal procedure and they will ask for the code automatically)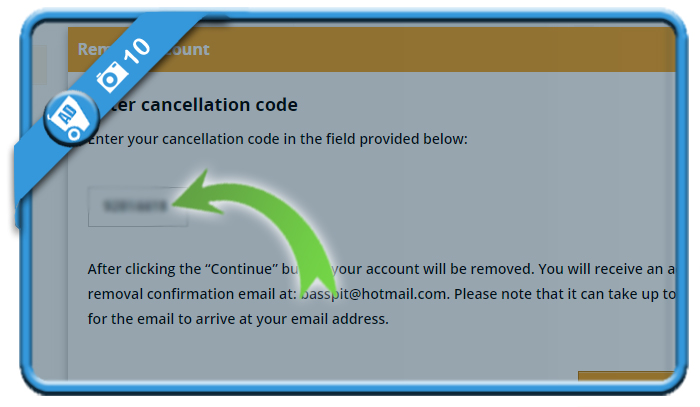 ✅ 

 Result

Congratulations, your account is gone now and you'll be redirected to the homepage.

Source (and thanks to): benaughty.com