Do you want to play Pokémon GO? Then you'll first have to create an account. We're about to show you step by step how you can do that.
We will show you below some pictures on how you can sign up for a free user account forPokémon Go using your Gmail account and the iOs app for iPhone, but you can follow the same steps to register as a new member on an android device:
 1 

 Download the app from the App store (or Google play store for Android) and open the app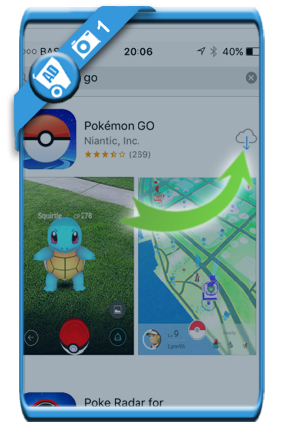 2 

 Enter your date of birth and hit 'Submit'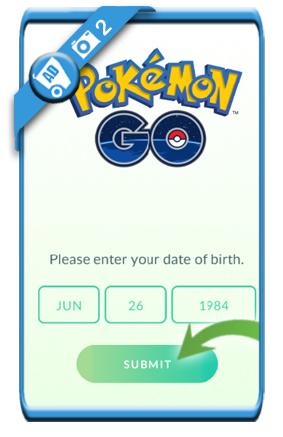 3 

 Tap on Google

There are 2 options:
A Google or Gmail account looks like this: 'accountdelete[email protected]'. If you haven't yet have one, you can sign up for a Gmail account for free.
A Pokémon trainer club account is an account that you have to create on pokemon.com
In this article we'll continue showing you how to sign up with a Gmail account, so we choose Google.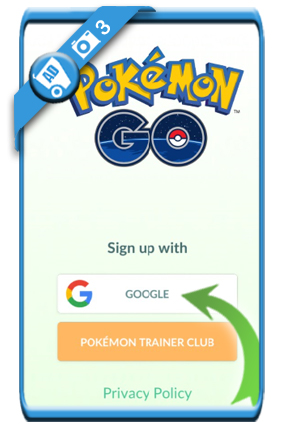 4 

 Sign in to your Google account by entering your Gmail address. Choose 'Next' and enter your password in the next screen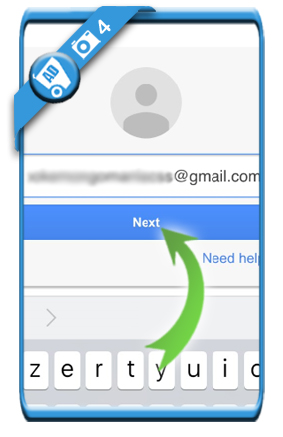 5 

 Allow or deny that your email address & data are shared between Google and Pokémon GO
 6 

 You need to accept their terms of service
Note: There's no obligation to subscribe to their newsletter, that's an option. You can leave this box unmarked if you don't want to receive it.

 7 

 Choose your style and how you want to look like as a Pokémon trainer. Tap on the 'V' when you're ready.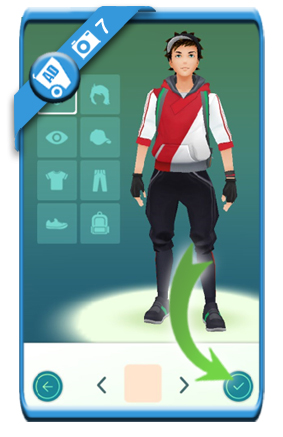 ✅ 

 Congratulations and Welcome

You have now created your Pokémon GO account and you're ready to play. To start the game, tap on the Pokémon you want to start with:
Charmander
Bulbasaur
Squirtle
You first have to make sure you can catch one of them of course… Like you will have to do with all other Pokémon out there, if you want to become the champ of all trainers 😉 Good luck!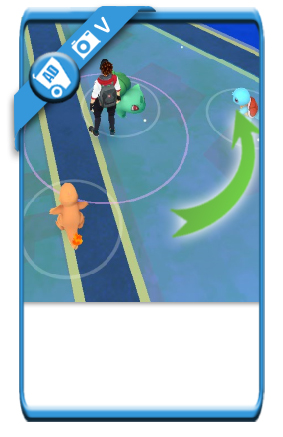 Source screenshots (& thanks to): Pokémon Go app for iOs