You're about to learn how you can sign in to a Pokémon Go account to play the popular game. To be able to log in, you first need to sign up for a Pokémon Go account of course.
If you already created an account, we will show you below some pictures on how you can log in to a Pokémon account using a desktop computer, but the steps remain the same on all other devices (iOs & Android):
 1 

 Open the Pokémon Go app on your mobile device or tablet

if that automatically opens another Pokémon Go account that's not yours, you first need to log out
 2 

 Choose whether you want to login through Google (=Gmail) or Pokémon trainer club
Note: Don't be confused by the 'Sign up' with. If you already have an account, you can use the same button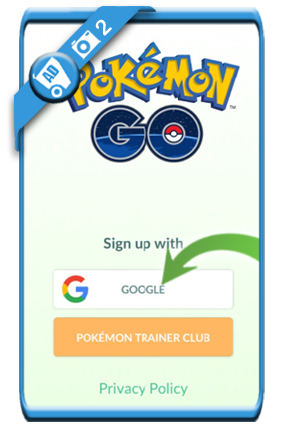 3 

 Login to your Google or Pokémon trainer account by entering your username & password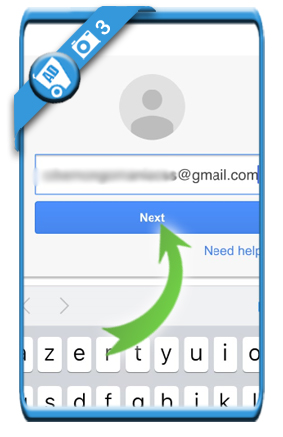 4 

 Decide if Google & Pokémon Go may share your data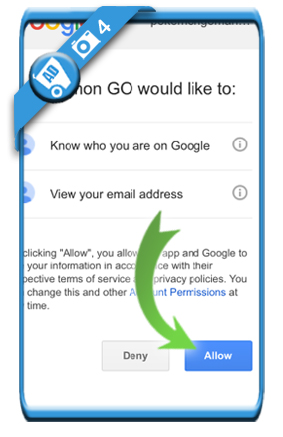 ✅ 

 Congratulations – You logged in to your Pokémon Go account

Go catch them all!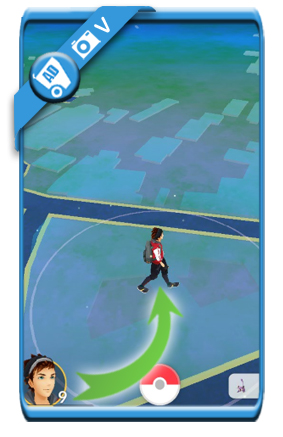 Source screenshots (& thanks to): Pokémon Go app for iOs