If someone else wants to play Pokémon GO on your device (or if you're playing on someone else's device), it's very important to know how to securely log out from your Pokémon GO account. If you don't do that, someone else basically anything with your account, such as delete all your Pokémon or pokécoins.
We'll show you some pictures on how to sign out from a Pokémon GO session using the iOs iPhone app:
 1 

 Hit the pokéball while you're in the Pokémon GO game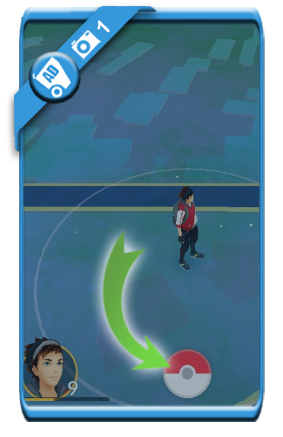 2 

 Choose 'Settings' and the gear icon in the upper right corner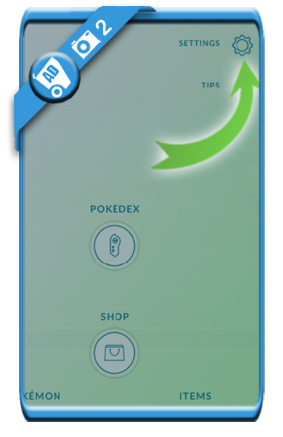 3 

 The settings screen will appear. Tap on 'Sign out' at the bottom (don't tap on the X)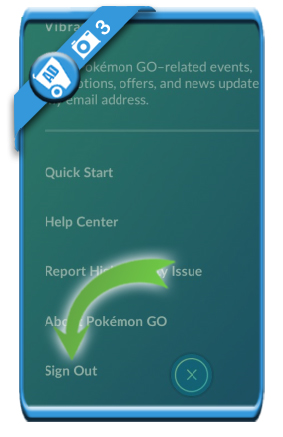 4 

 Confirm that you're sure that you want to log out from your account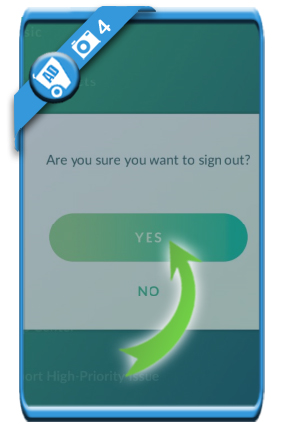 ✅ 

 Congratulations – You logged out

You'll be redirected to the Pokémon GO login page.
Source screenshots (& thanks to): Pokémon GO app for iOs