If you want to permanently delete your Nimbuzz account, you might be wondering where to start.
That's very logical, because you can't close it in the app and you'll need a special removal page to do it. I'll show below how I closed my profile:
 1 

 Open the special removal page

by going to http://services.nimbuzz.com/terminate/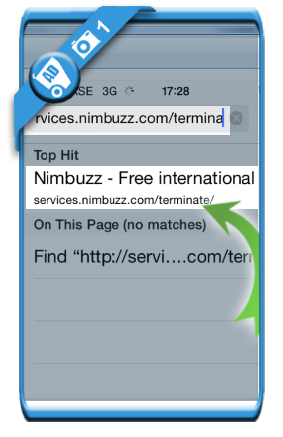 2 

 Enter your username and password

and click on the grey button that says: Permanently delete my account.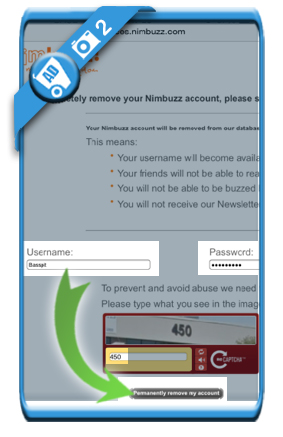 3 

 Yes, remove my account

isthe button you need to indicate that you're sure about it.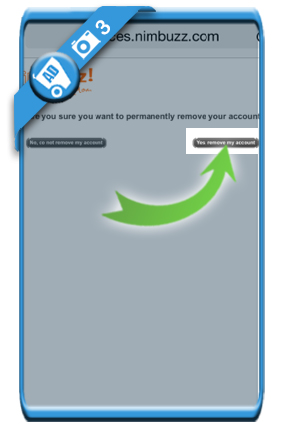 ✅ 

 Congratulations!

Your account has been removed from the Nimbuzz database and the username is free for registration again.