If you want to permanently delete your Line account, we have good news for you: It's actually suite easy and you can do it using the app itself.
I'll show below how I closed my profile on an iPhone:
 1 

 Settings

is the option you choose after opening the Line app.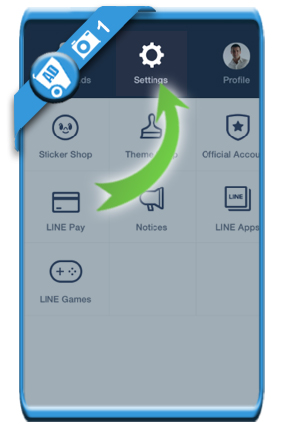 2 

 Accounts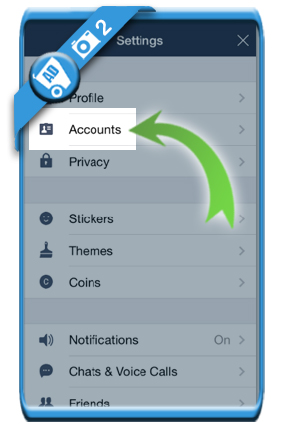 3 

 Delete account

is the button you need in the accounts page. (Attention: You need to scroll down to the bottom to be able to see it!)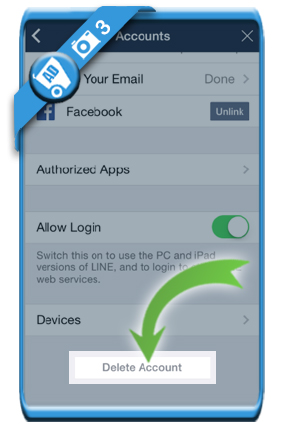 4 

 Delete account

this is the final step. You're about to remove your friends list, chat and purchase history. If you're sure, click on the red button.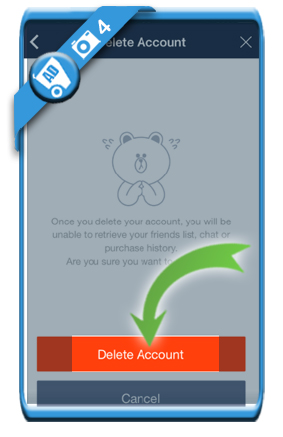 ✅ 

 Congratulations!

Your LINE account has been succesfully deleted.