Photobucket is a free photo sharing and editing website. But if you want to remove a Photobucket account, you can easily do that in the Settings of your account.
I'll show you below how I managed to close my profile using a desktop computer:
 2 

 Click on the picture in the upper right corner and choose Settings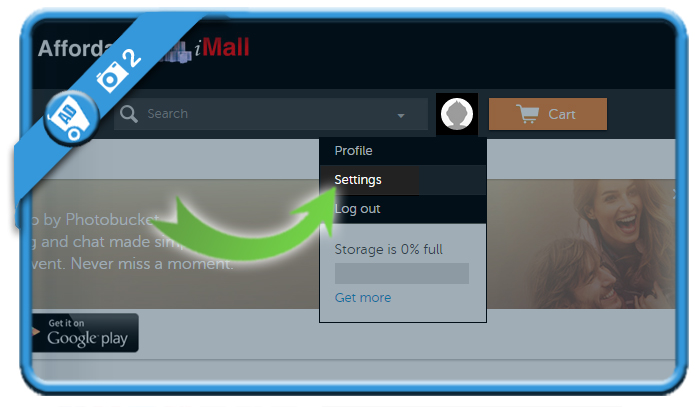 3 

 Select the Account tab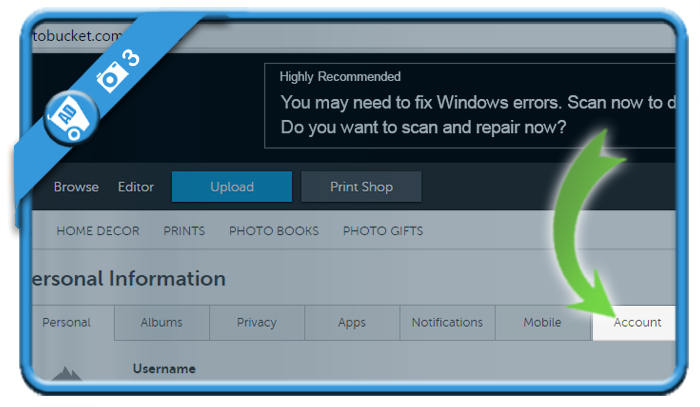 4 

 Scroll down

till you see the Delete this account button. That's the one you need.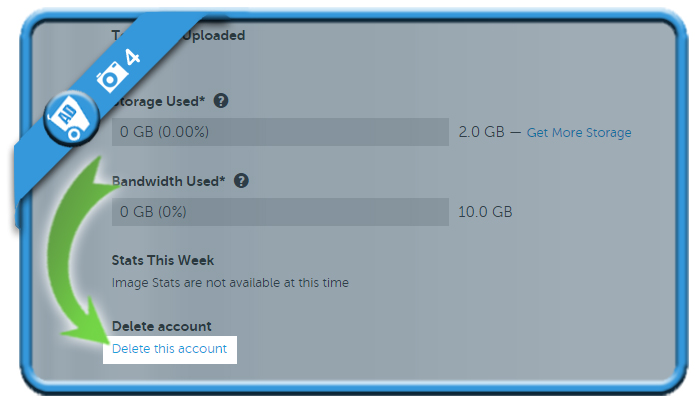 5 

 Select a reason

and indicate that you're not a robot.
 ✅ 

 Result

A message appears that your profile will be removed within 48 hours.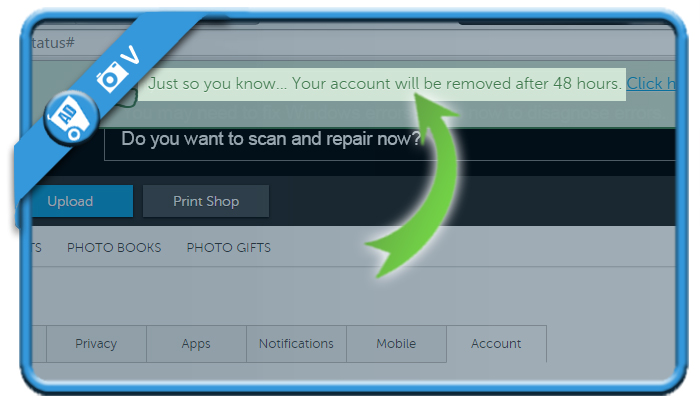 Source screenshots (& thanks to): Photobucket desktop website