If you want to close a Mylife account, you can easily do that in the Settings page of your account.
I'll show you below with pictures how I managed to remove my profile (using a desktop computer):
 1 

 Login to your account on mylife.com

and click on your name initials in the upper right corner. Then select My account.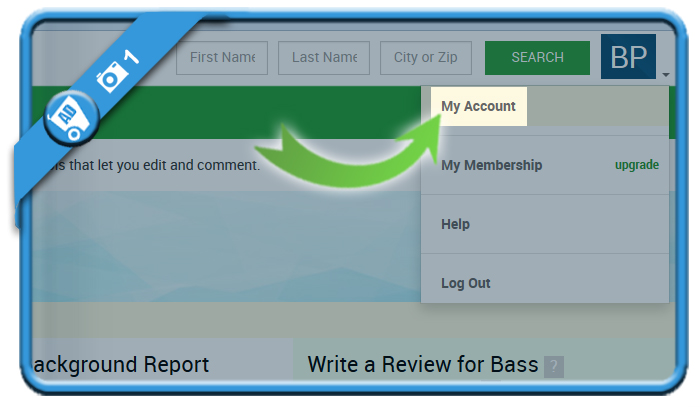 2 

Choose Deactivate account (in the menu on the left side).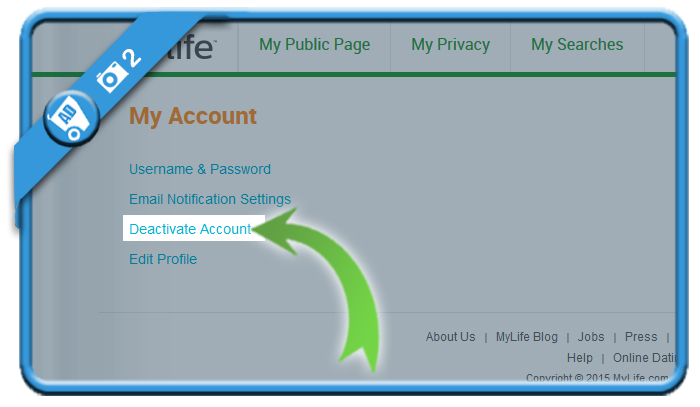 3 

Confirm that you want to remove your profile

and don't be distracted by the orange Control your identity button.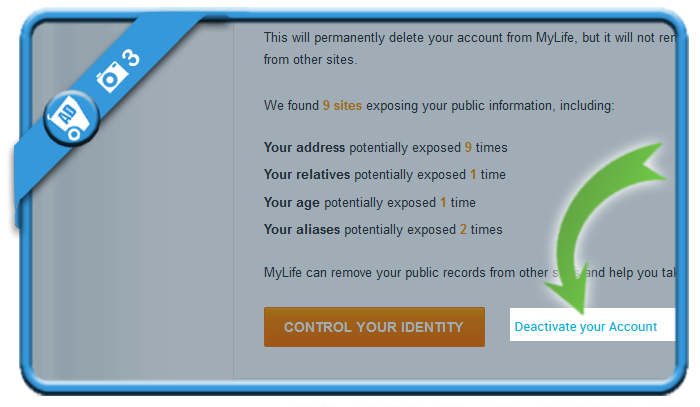 ✅ 

 Result

Your account will be deleted immediately and permanently.

Source screenshots (and thanks to): mylife.com