If you want to close a Disqus account, you can easily do that in the Settings page of your account.
I'll show you below with pictures how I managed to remove my profile (using a desktop computer):
 1 

Go to disqus.com

and login to your account with your email and password.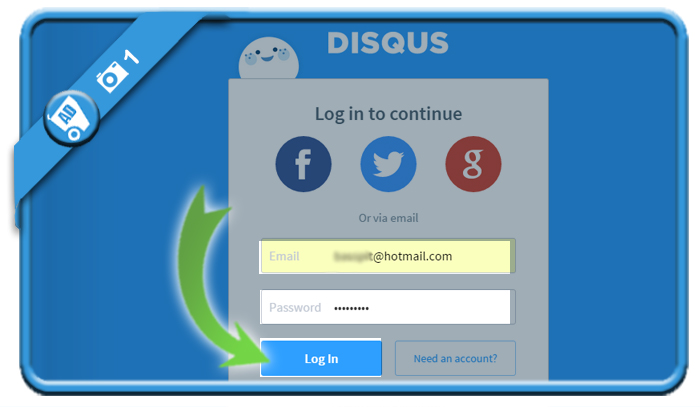 2 

Click on the gear icon in the right top corner

and choose Settings.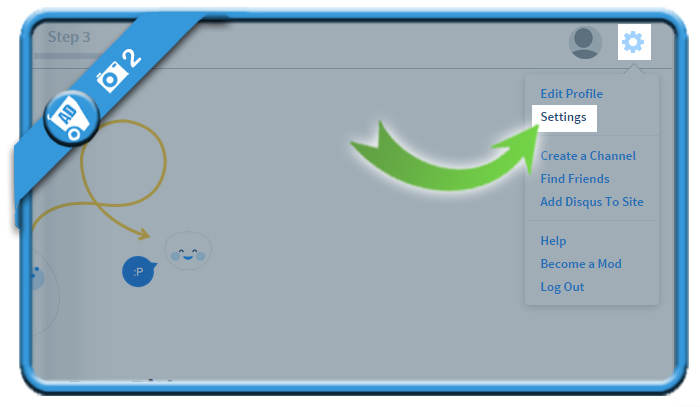 3 

Scroll down and on the bottom you'll see a Delete button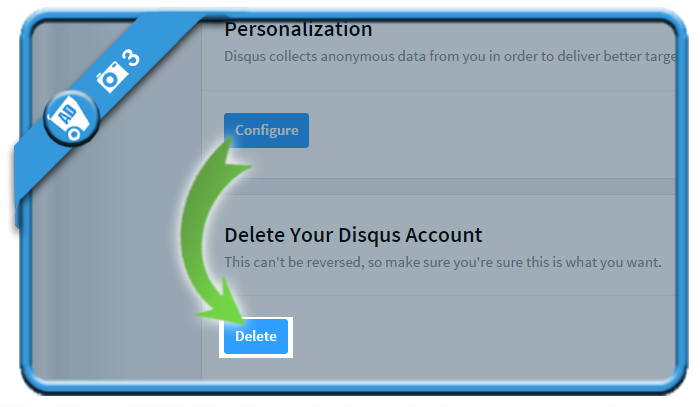 4 

Let them know why you're leaving

confirm that you want to remove your profile when you're set to go.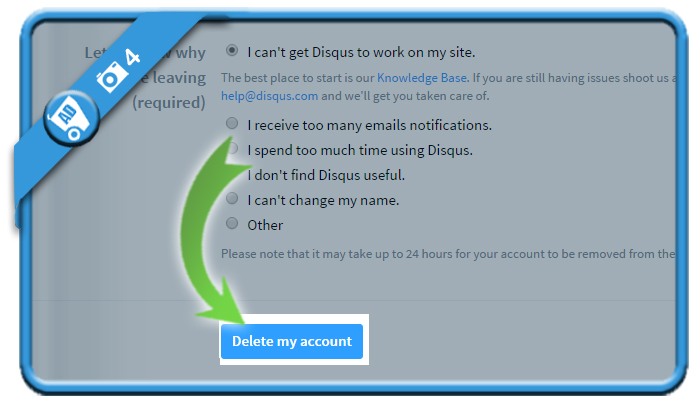 ✅ 

 Result

You'll be redirected to the homepage and your account is gone immediately.

Source screenshots (and thanks to): disqus.com