If you want to close a Swagbucks account, you can easily do that in the Settings page of your account.
I'll show you below with pictures how I managed to remove my profile (using a desktop computer):
 1 

Go to swagbucks.com and login to your account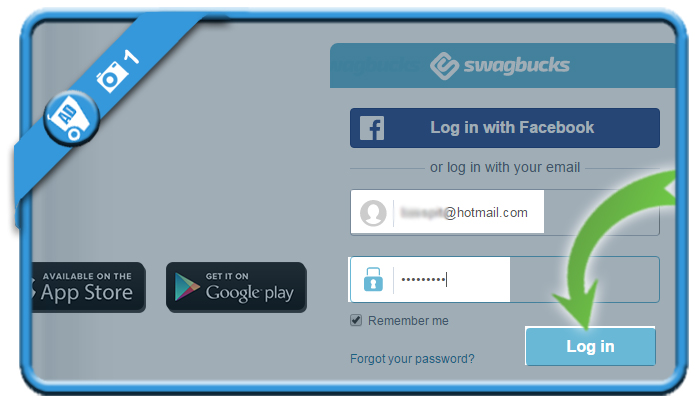 2 

Click on your picture in the upper right corner

and select my settings.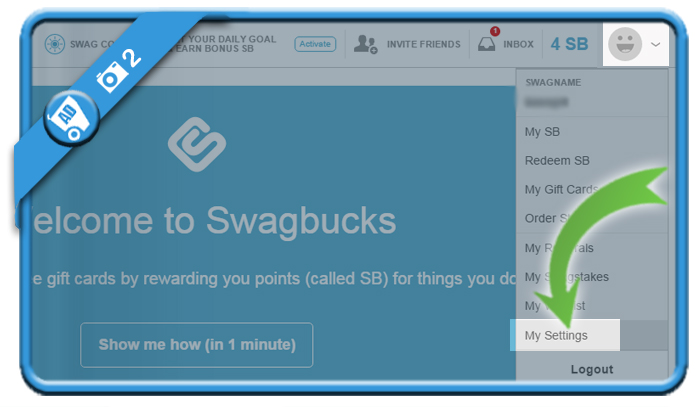 3 

Click on Cancel my account (on the bottom of the my settings page)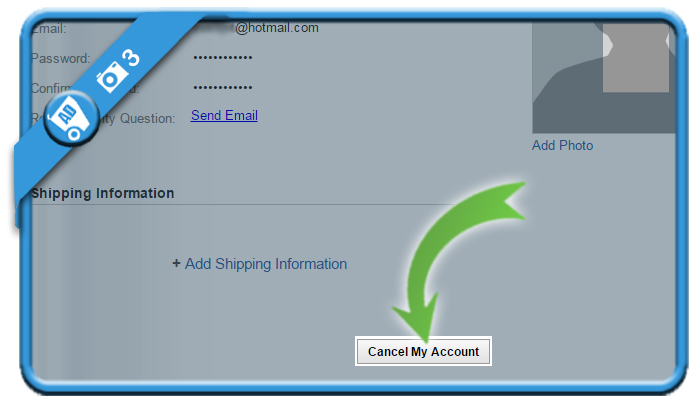 4 

Enter your password

and confirm that you want to close the account.
 5 

A few seconds later…

you'll receive an email from Swagbucks, requesting you to click on the link.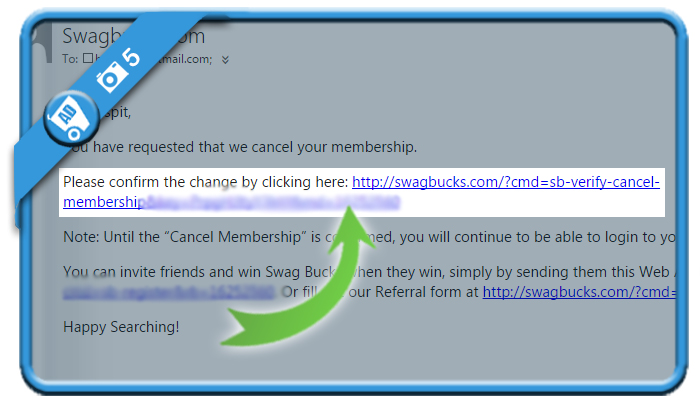 ✅ 

 Result

A message appears: "Account Cancellation Confirmation. Your account is no longer active."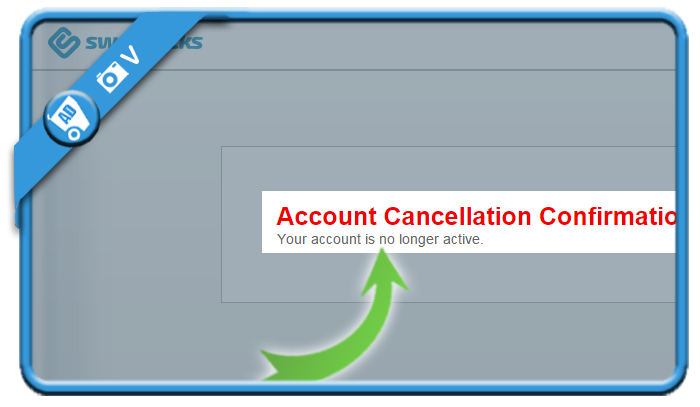 Source screenshots (and thanks to): swagbucks.com