Connecting Muslim brothers and sisters worldwide, Muslima.com is a leading Muslim matrimonial site. But when you've found the partner you were looking for, you might be considering to close your account. In that case: Don't look further, because I'm about to explain how you can do that in the Settings of your profile.
I'll show you below with pictures how I managed to remove my profile on a desktop computer:
 1 

 Open Muslima.com and sign in to your account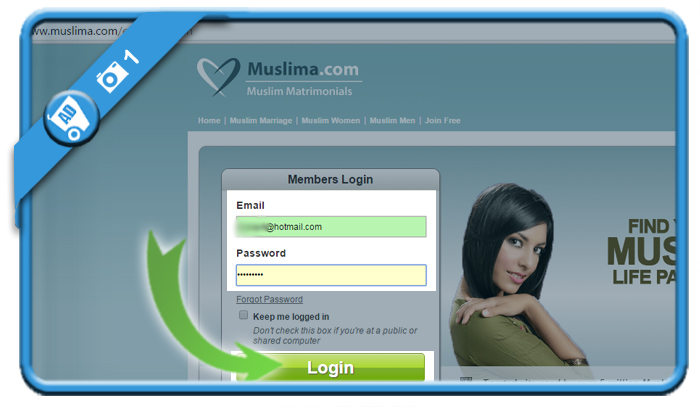 2 

 Go to Settings > profile settings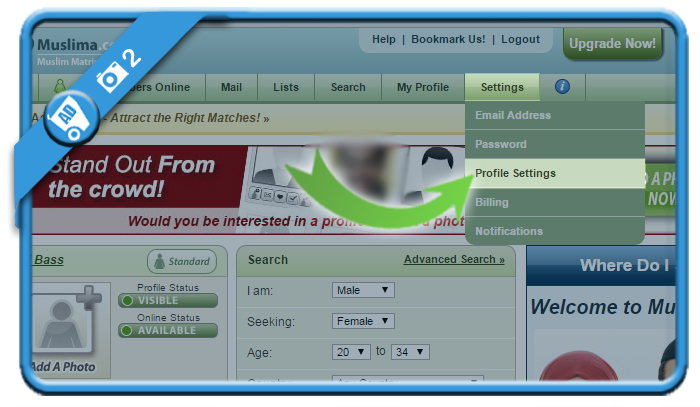 3 

 'To switch your profile off on Muslima.com, click here' (on bottom of the page)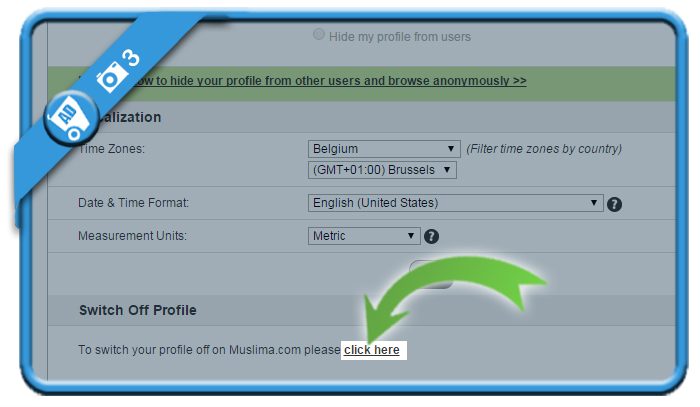 4 

 Enter a reason for closure

(e.g.: I already found someone online/offline)
 5 

 Enter a few lines of feedback (optional)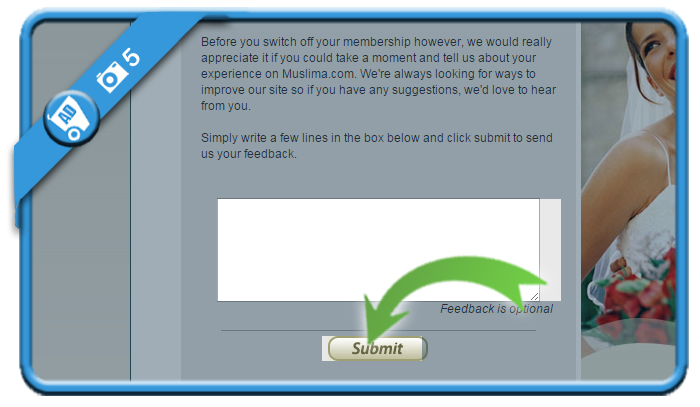 6 

 Final step – Enter your password twice (for security reasons)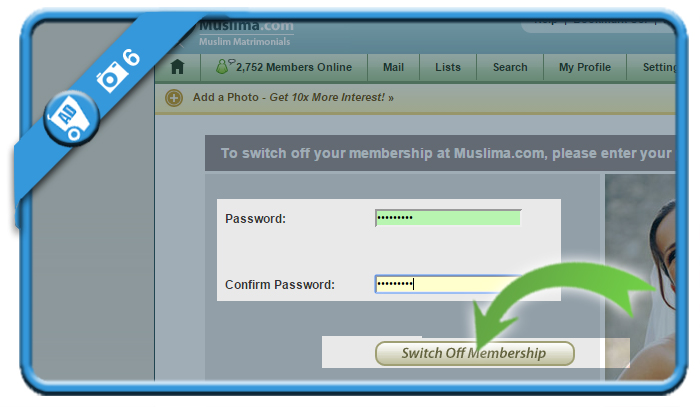 ✅ 

 Result

Congratulations, your account has been successfully removed.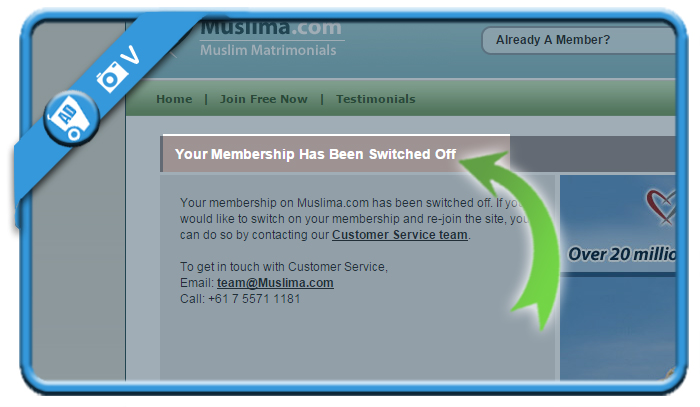 Source screenshots (and thanks to): muslima.com