If you want to remove your account on Meetic, an online dating website to meet new people, you can easily do that in the Settings of your account.
I'll show you below how I managed to close my profile permanently using a desktop computer:
 1 

 Go to www.meetic.com

and log in by entering your email address and password on their site.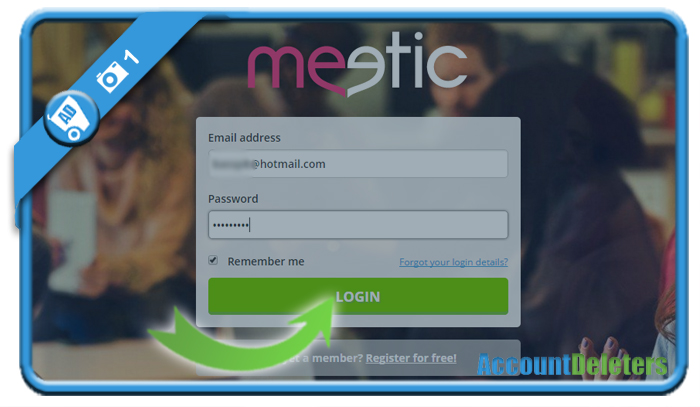 2 

 Go to your name in the top right corner

and choose My account settings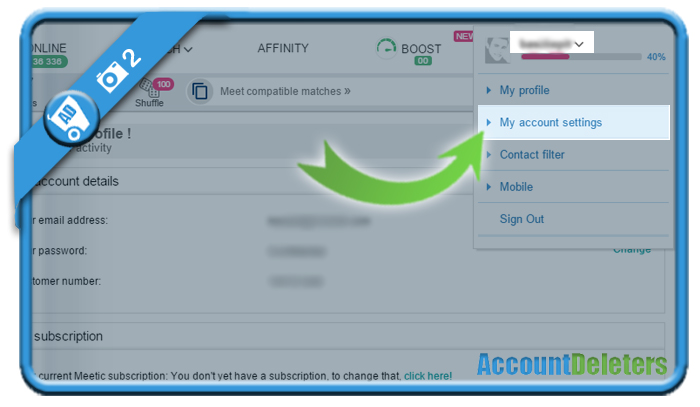 3 

 Scroll down to To suspend or delete your account, click here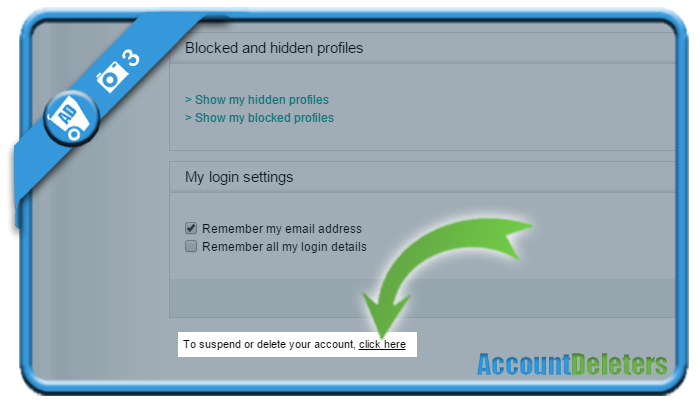 4 

 Don't let the suspend account button distract you

because it's just deactivate your profile so it's not permanent.

=> What you need is the very small link on the bottom of the page: To delete your account and permanently remove your profile from the site, click here. Deleted profiles cannot be recovered or restored at a later date.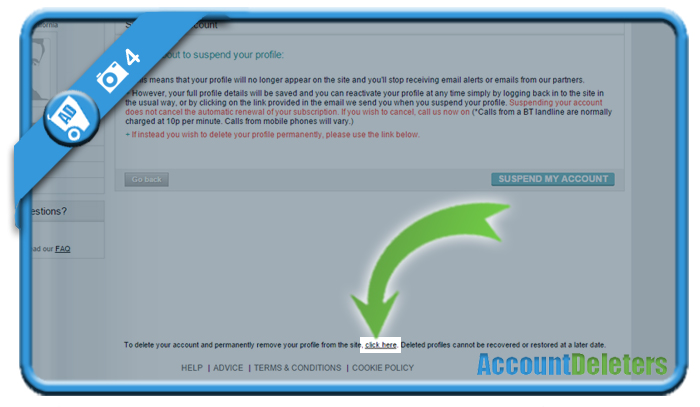 5 

 Enter your email address and password

and hit Save.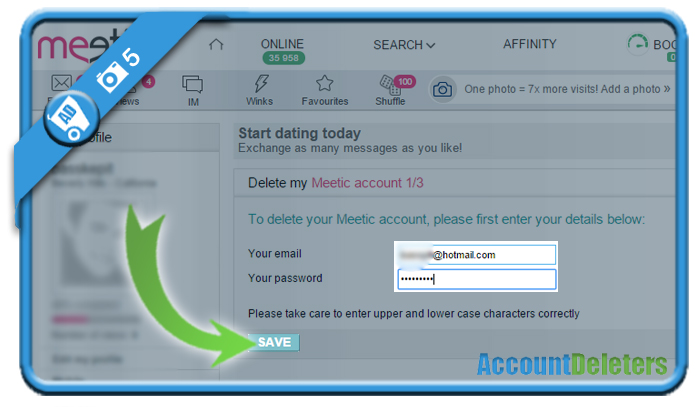 6 

 Hit Save again

and watch out for the Suspend your profile button once more.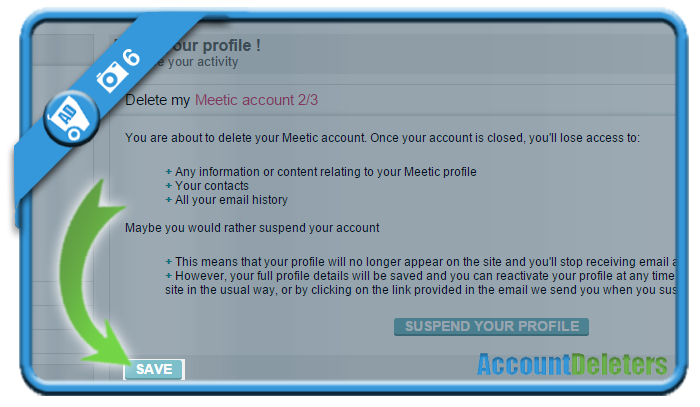 7 

 Last step – Use the delete the account button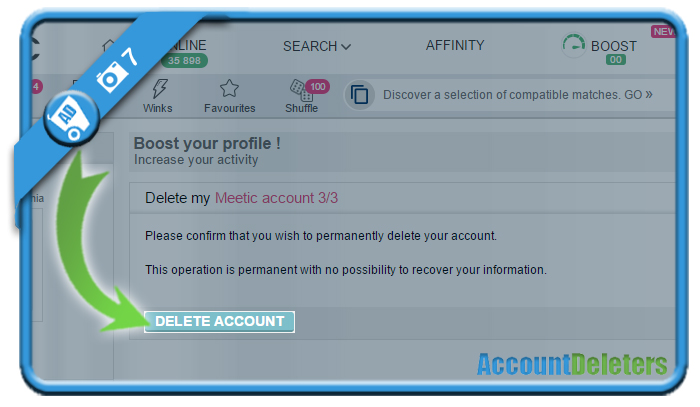 ✅ 

Result

A message will appear:
You have now logged out
and your profile has been closed. Mission accomplished!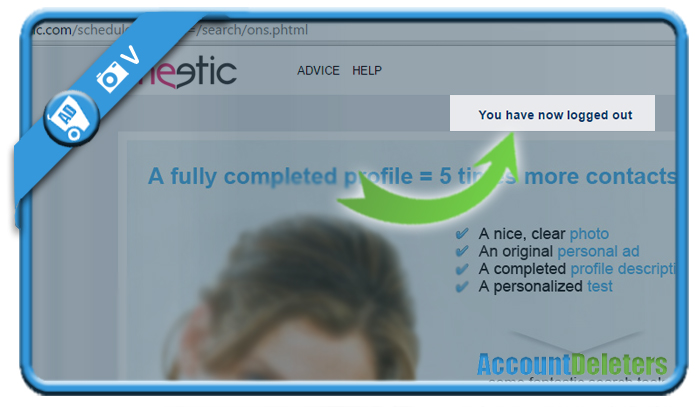 Source (and thanks to): meetic.com