Lyft app provides you a ride whenever you need one. But if you don't want the app anymore and want to remove your account, you'll be wondering how to that.
There's no delete button in the app, so I'll explain you below what you need to do:
 1 

 Sign in to your email account

no matter what it is (Gmail, Yahoo, Outlook,…)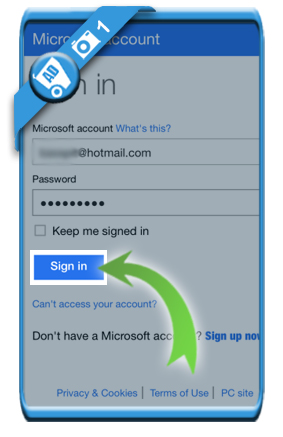 2 

 Compose a new message

Subject: Close my Lyft account

Message (e.g.):

Dear customer support of Lyft,

I would like to delete my Lyft account.
> My name: [your name]
> My associated phone number: [your nr.]
> Reason for removal: [your reason]

Thanks in advance for confirming me the removal of my account.

Kind regards,
[Your name]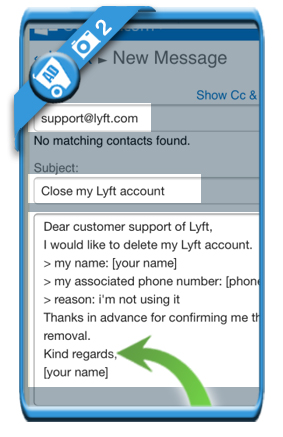 3 

 Send the message
 4 

 Delete the Lyft app and all data

after you've received a confirmation from the customer support that your account has been removed.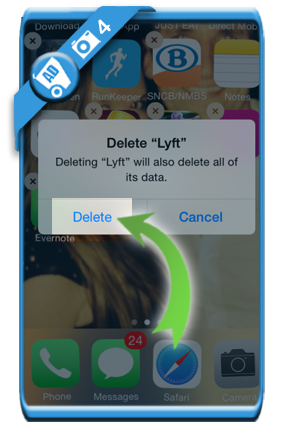 ✅ 

 Congratulations

Your account has successfully been deleted.

Source (= screenshots taken on): Outlook.com on iPhone