If you want to stop using the Mi.com website, a technology website of the Xiaomi company that's all about phones, pads and tv, I can imagine that you also want to remove your Mi account.
If that's the case, we're here to help and facilitate that process for you. All it takes to remove your profile, is using the special removal link below.
 2 

 The Delete account will pop-up right after the login

but before you hit this button, you need to:
Be aware

of the fact that you're about to lose all data (incl. order history, Mi cloud data, Mi talk data, etc.)

Mark

the checkbox of "Yes, I want to permanently delete my Mi account"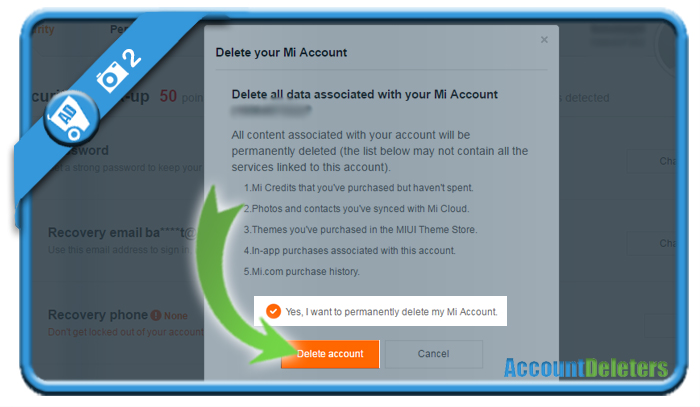 3 

 Send the verification email

It's for the security of your own account that they ask you to hit this button.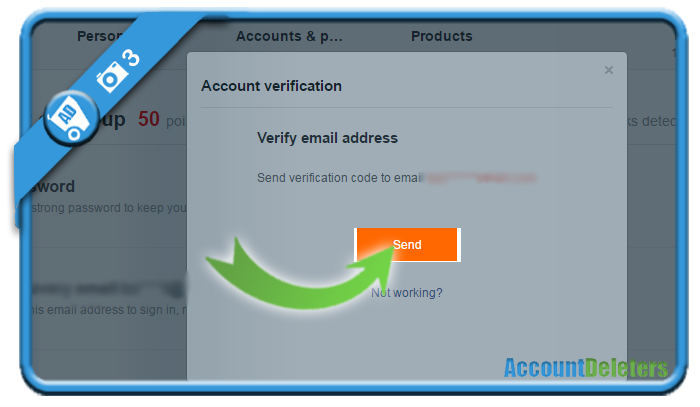 4 

 Copy and paste the verification code you've received

and submit the code.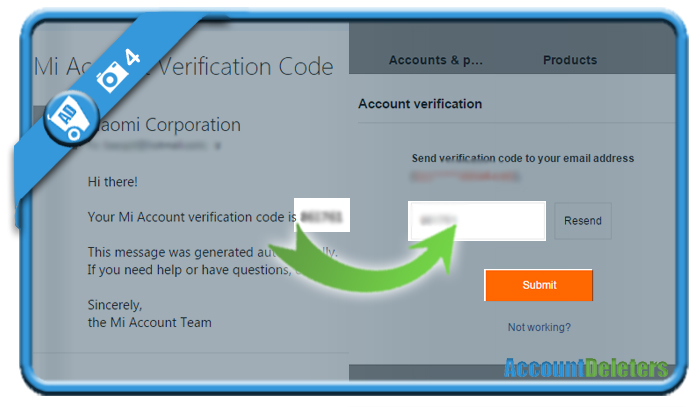 5 

 Confirm that you want to close the account
 V 

 Result

A message will appear: Mi account removed successfully. Your profile is now closed.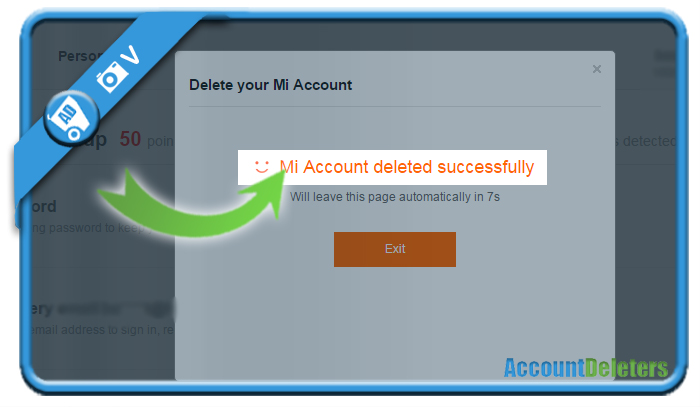 ? 

 Source of this information

A helpful visitor emailed us these steps, as they were handed to him by the Xiaomi customer service (see screenshot below). So many thanks to them for this information.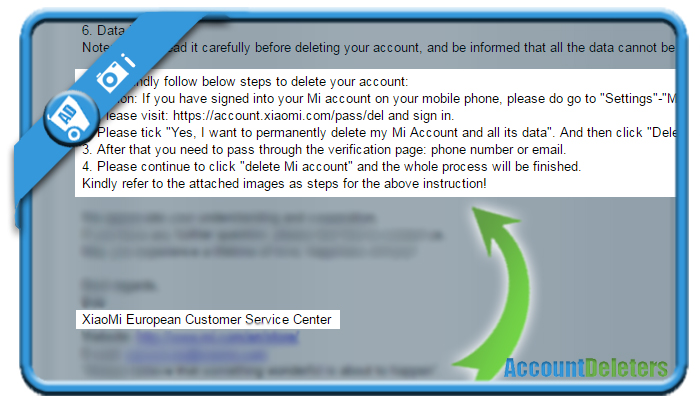 *Source (& thanks to): mi.com