Yes it's a great service for journals and blogs. But what if one day you decide to close your Livejournal account? Well, you can easily do that in the Settings page of your account.
I'll show you below with pictures how I managed to remove my profile on a desktop computer:
 1 

 Open Livejournal.com and login to your account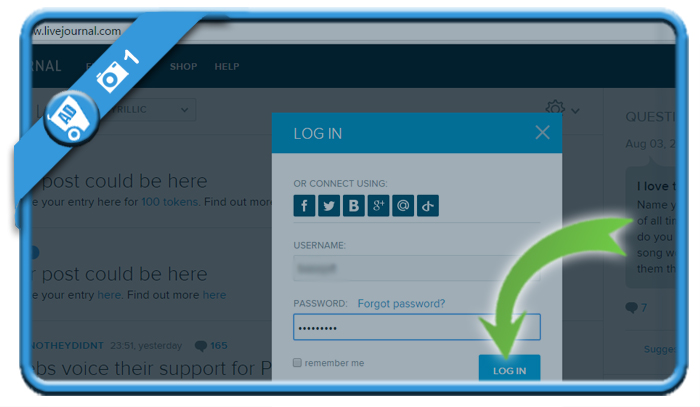 2 

Click on your name in the upper right corner and select Settings
 3 

Select the Account tab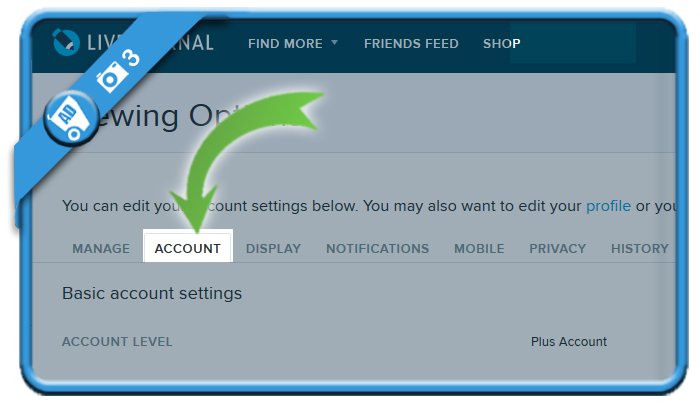 4 

Click on the change you see on the right of 'Status'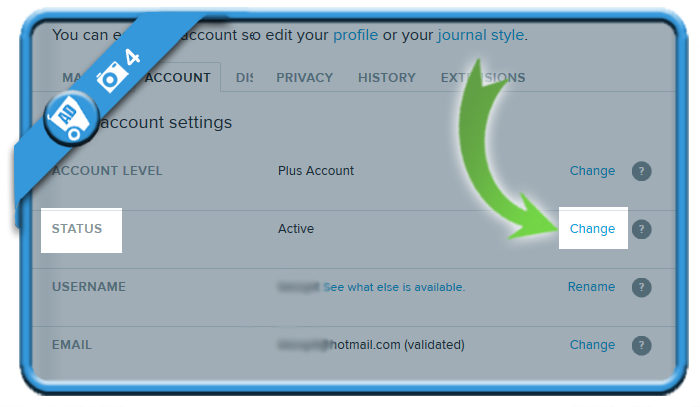 5 

Change your status to Deleted and click on Submit

Optionally you can also remove your comments and community entries with your account.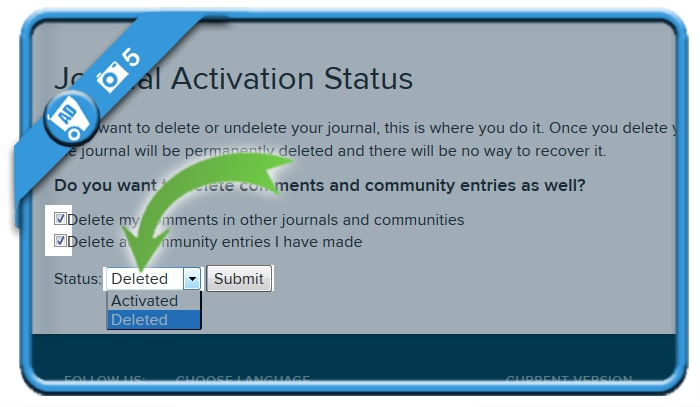 ✅ 

 Result

Your journal status has been successfully changed to Deleted.
Source screenshots (and thanks to): livejournal.com