Imdb is the place to be to review and read about movies and tv series.
But what if you want to close your account? Well, you can easily do that in the Settings page of your account.
I'll show you below with pictures how I managed to remove my profile on a desktop computer:
 1 

Go to Imdb.com and login to your account
 2 

Click on your name in the upper right corner and select Site Settings in the menu.
 3 

Under 'Other' you will notice the Delete your account link.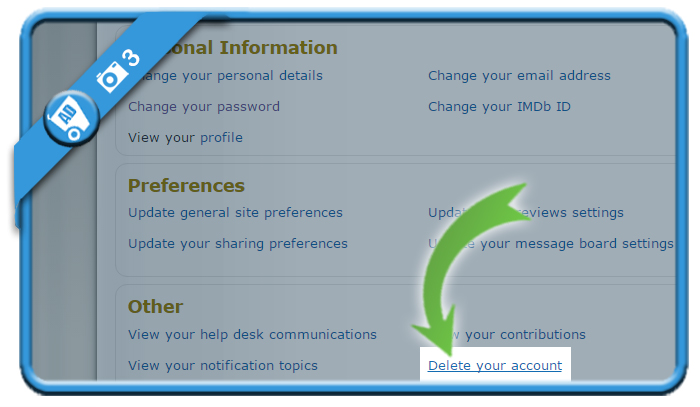 4 

Confirm that you're really sure

that you want to remove your profile from the site.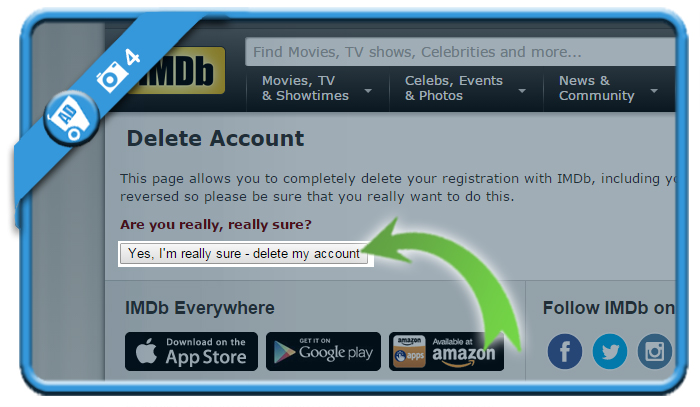 ✅ 

 Result

A message will appear that confirms that your account has been closed.
Source screenshots (and thanks to): imdb.com