Don't look for the Close your account button in your Adobe account. It doesn't exist.
How can you delete your profile then? Well, all you need to do is ask the customer service to cancel it. 
We will show you below how we asked to close our profile on a desktop computer:
 1 

 Log in to your account on Adobe.com

and look for the support pages. The url will change to helpx.adobe.com when you're in them.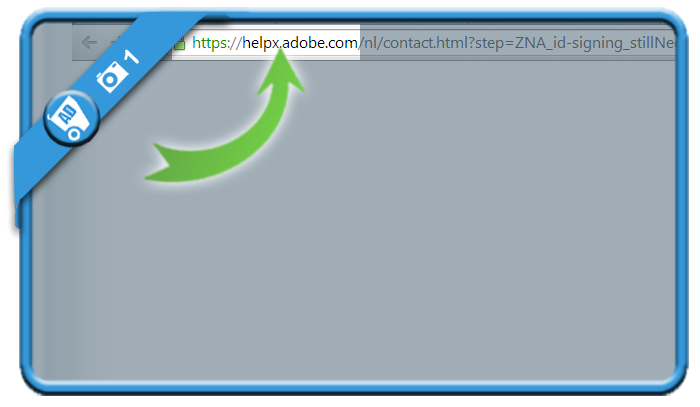 2 

 Contact the Customer Service (chat)

we contacted the customer support choosing for Chat. Immediately there was a friendly collaborator from Adobe who was there to help.

Ask them to remove your account and give a reason why you want it.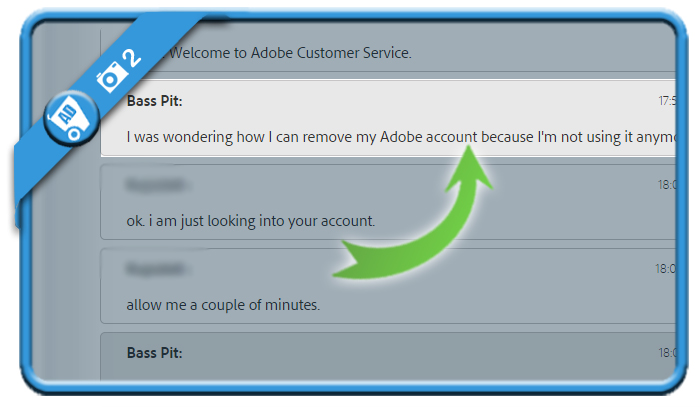 ✅ 

 Congratulations

After a small check-up and if everything is OK, the collaborator will confirm that your account will be deleted. They will do it for you so you don't have to do anything anymore from this moment.

Congratulations! Your Adobe account will be removed within 24 hours!
Source screenshots (& thanks to): Adobe.com