If you want to permanently delete your Hotmail account in a fast way, you came to the right place.
We explain in easy steps and with pictures how to remove your profile:
 1 

Privacy & Settings

Sign in to your Linkedin by clicking on the green button below and click on your picture in the right corner. Then select Privacy & Settings.

[button-green url="https://www.linkedin.com" position="left"] Open Linkedin > [/button-green]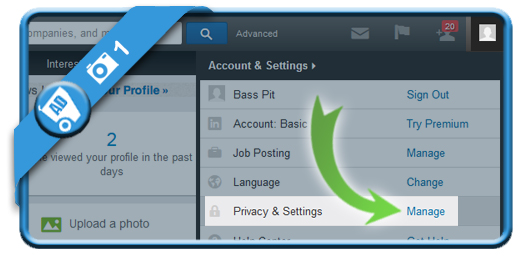 2 

Account

Select Account in the left menu.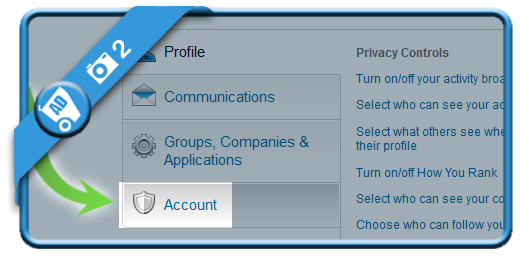 3 

Close your account

When you're in Account, you will notice a Close your account link at the right side.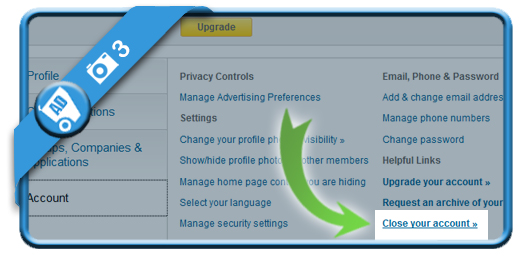 4 

Reason

Indicate a reason why you would like to remove your profile and choose Continue.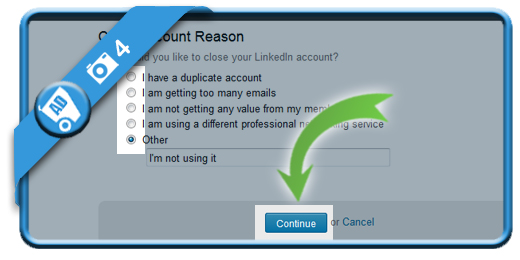 5 

Close account

By confirming this last step, your Linkedin account will be gone for good, so consider it well before you click on it.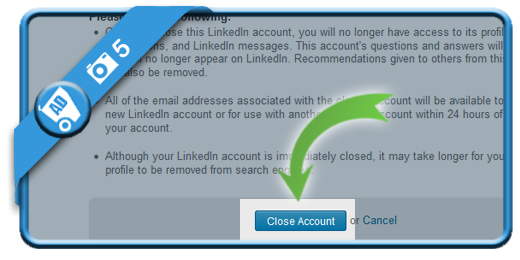 ✅ 

Result

Immediately after you clicked in step 5, your profile will be removed.