Didn't the Foursquare app seem useful or are you looking for more privacy? Whatever the reason may be that you want to close your Swarm profile, here's how to do it:
 1 

 foursquare.com/settings

is the url you need to navigate to (or use the green button below).

[button-green url="http://www.foursquare.com/settings" target="_blank" position="left"] Open Foursquare Settings > [/button-green]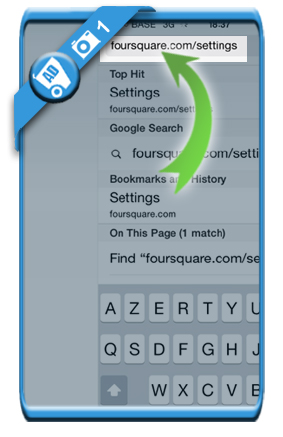 2 

 Log in

by entering your email/username and password.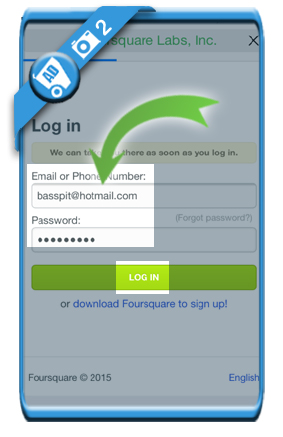 3 

 Privacy settings

is the option you need now (it's on the right side right after the login).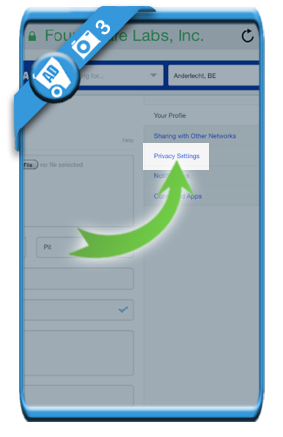 4 

 Delete your account

is small, blue link that you'll notice when you look for it. It's hidden somewhere in the middle of the long text.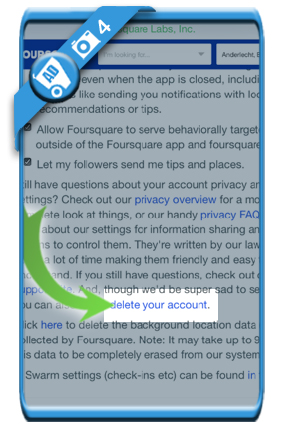 5 

 Indicate a reason

why you want to remove your Foursquare account and use the Delete account button.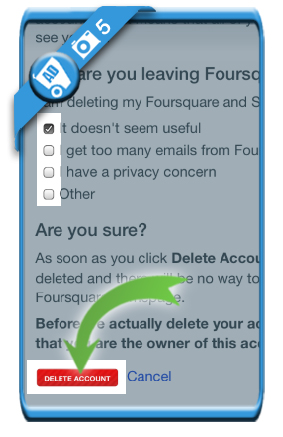 6 

 Enter your password again

to prove your identity.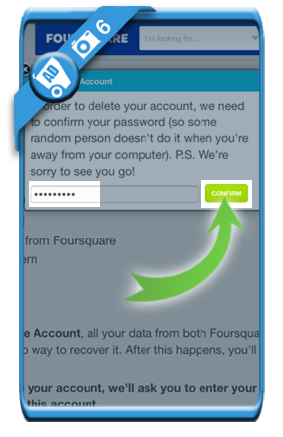 7 

 The final step: OK

and confirm that you are sure want to close your account.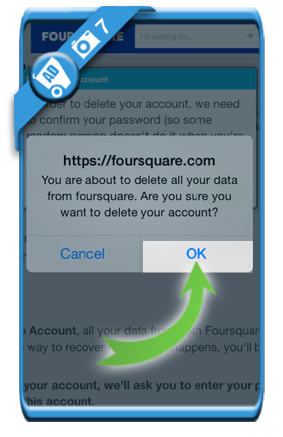 ✅ 

Result

Your account will be closed immediately.