Life360 is a family networking app and a location-based service that allows family members to share their location with each other. But when you're done using it, you might be considering to close your account. In that case: Don't look further, because I'm about to explain how you can do that in the Settings of your profile.
I'll show you below with pictures how I managed to remove my profile using the iPhone app (but steps remain the same for the Android app):
 1 

 Open the Life360 app
 2 

 Tap on the menu icon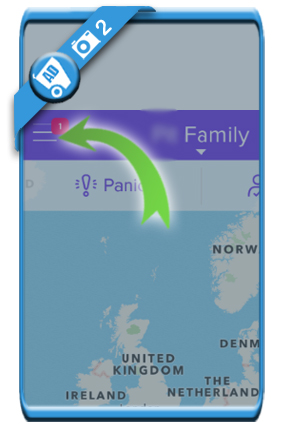 3 

 Scroll down to the bottom where you'll find 'Settings'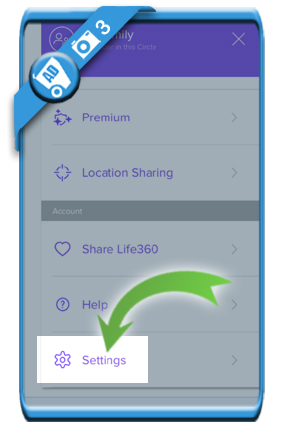 4 

 Select 'Account>'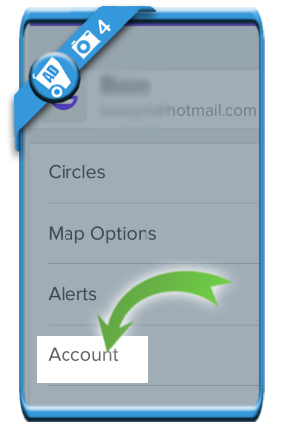 5 

 Tap on 'Delete account>'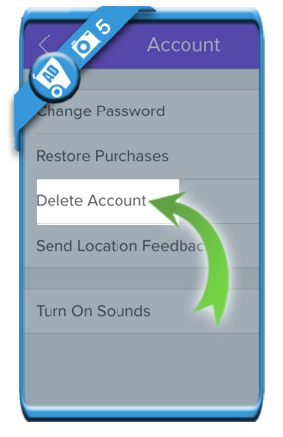 6 

 Confirm that you're sure that you want to remove your entire account

by tapping on Continue.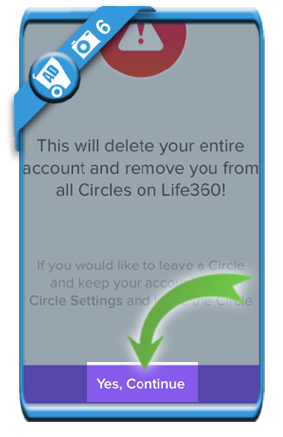 7 

 Tell them why you're closing your account and confirm again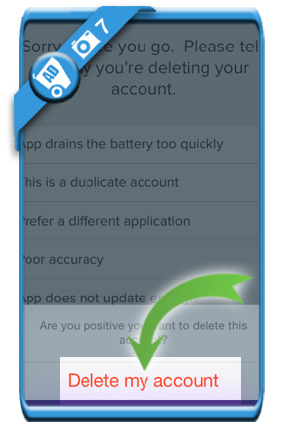 ✅ 

 Result

You'll be redirected to the sign in page of the app. You're now free to remove the app from your iOs or Android device (as you would do with any other app).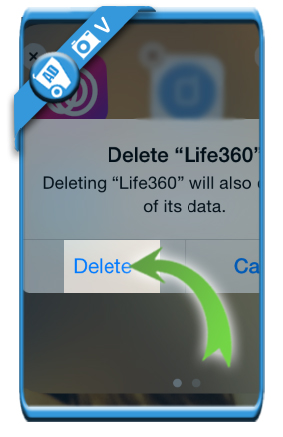 Source screenshots (& thanks to): Life360 app for iOs