WeChat is a free messaging and calling app. But maybe you don't have a mobile phone with you and you want to install it on your PC or laptop?
Then you came to the right place because we're about to show you step by step how you can download and install WeChat on a computer:
 2 

 Scroll down to PC > choose 'Windows' (PC) or 'Mac App Store' (Mac) to download WeChat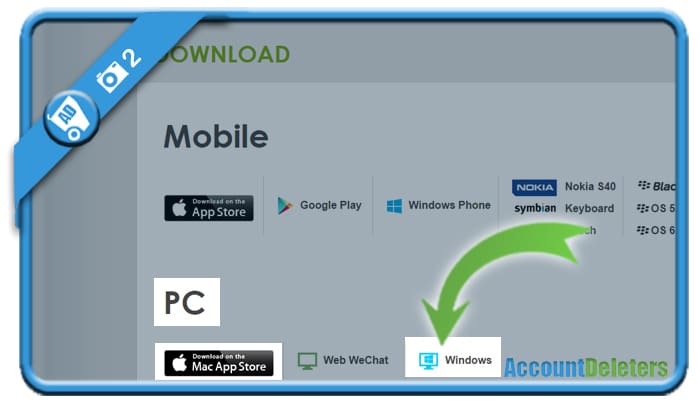 3 

 Click on the wechat.exe file you've just downloaded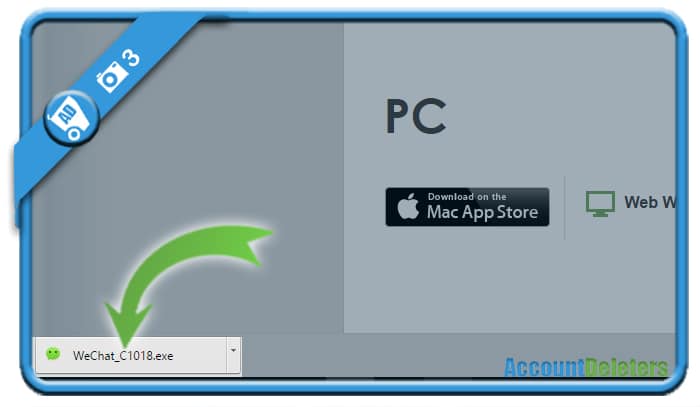 4 

 Click on 'Install WeChat' and 'Run' after installation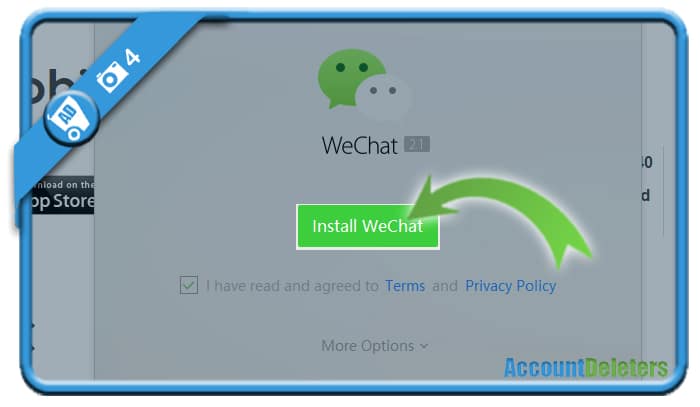 5 

 Open the Wechat app on your phone > Discover > Scan QR code > Scan with your phone the code you see screen on your computer screen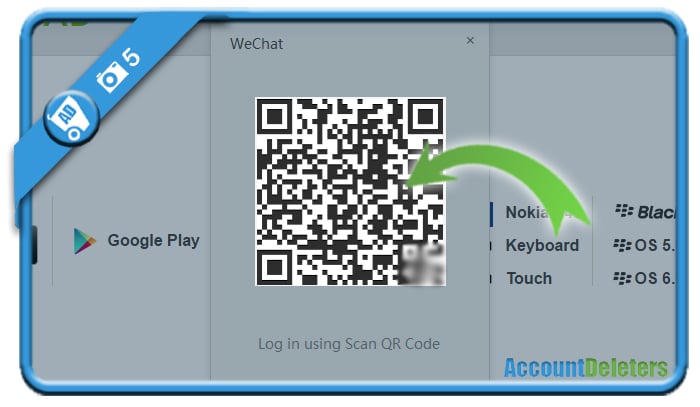 6 

 You'll see now appear your WeChat login on the screen of your PC and a message: 'confirm your login on phone'.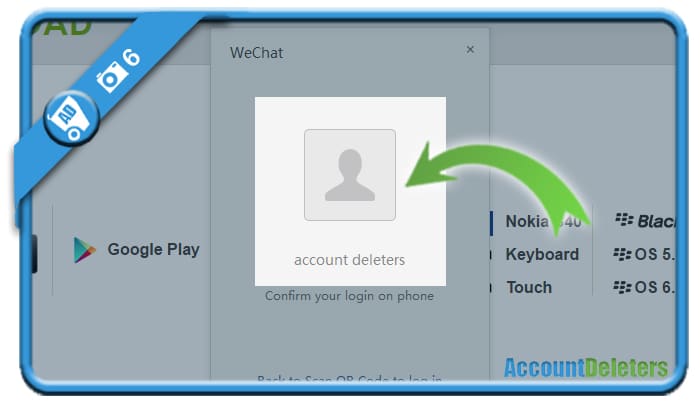 7 

 Take your monile phone and tap on 'Enter' on the screen of your mobile phone now.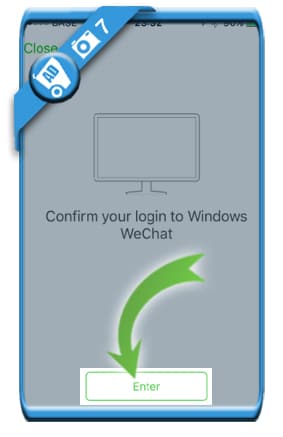 ✅ 

 Result: You are now in WeChat on your PC

As you can see, you have now installed and logged in to WeChat on your computer. From here, you can send messages to others.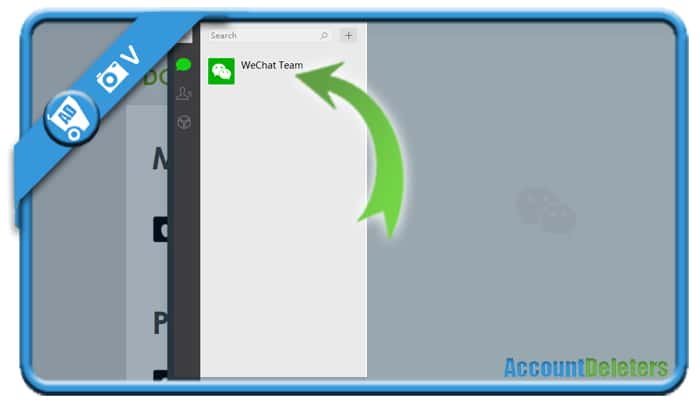 Source screenshots (& thanks to): Wechat.com